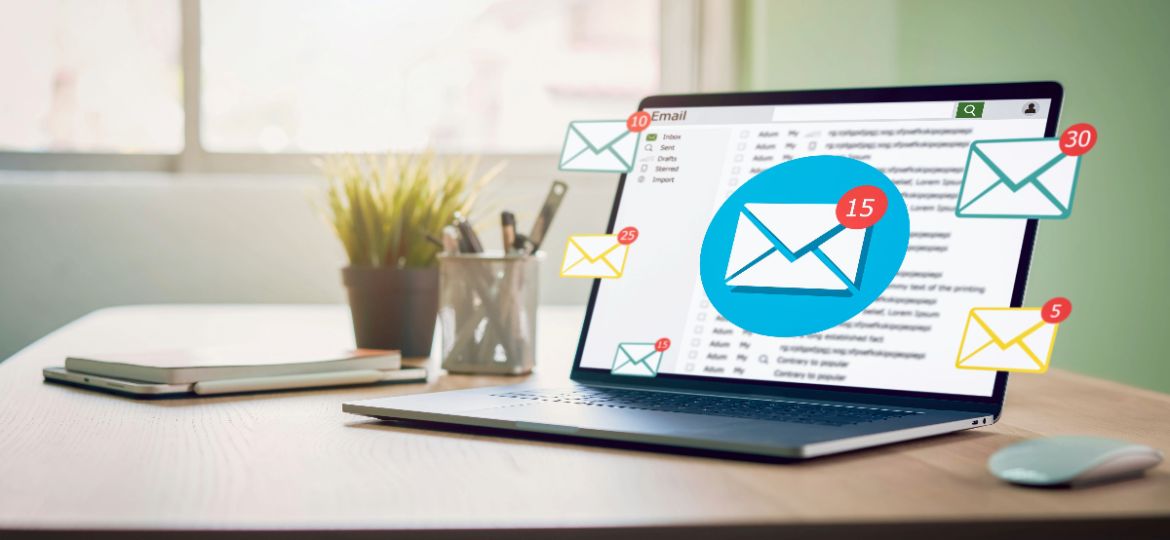 In the fast-paced world of motorcycle sales, standing out from the competition and reaching the right audience is crucial. That's why Cycle Trader has developed Hot Deals, a direct email initiative designed to connect you with engaged and active motorcycle consumers in your targeted region. Discover how Hot Deals can provide you with more targeted exposure for your inventory and take your dealership to the next level.
How Hot Deals Works
Hot Deals emails offer you the perfect opportunity to build brand recognition and drive extra traffic. Cycle Trader curates a collection of ready-to-sell units from dealers advertising on our platform and delivers them directly to consumers who are actively searching for their next motorcycle purchase. To make the most of this email campaign, you can choose specific units to highlight to email subscribers, ensuring that potential customers receive enticing "hot deals" right in their inbox each month. By adding Hot Deals to your standard package, you gain additional exposure that can be tailored to meet your dealership's unique needs, creating a campaign that truly aligns with your sales goals.
Ample Brand Awareness
Hot Deals is the ideal way to increase visibility for your dealership among potential customers. Each email prominently features your logo, contact information, and address, making it easy for buyers to reach out to you. Moreover, your motorcycle units are showcased in a visually appealing manner, allowing buyers to easily explore your selection. To maximize visibility, you can even include a custom-designed banner ad in the email, which links directly to your website, giving customers the opportunity to learn more about your dealership and browse your full inventory. As an added bonus, every Hot Deals email includes a link to your gallery on Cycle Trader, driving even more traffic to your inventory.
More Targeted Exposure
Tailoring your Hot Deals section to resonate with your audience is key to achieving the desired results. You have the flexibility to showcase discounted rates or add custom tags that grab attention. Additionally, you can choose to send your Hot Deals emails to specific regions near you or nationwide, ensuring that your message reaches the right audience.
Boosted Listing Performance
Hot Deals emails have been proven to significantly enhance inventory performance for dealers who strategically utilize them. On average, these email campaigns reach an impressive 16,000 subscribed motorcycle shoppers, resulting in an average of 282 clicks per dealer. This indicates that potential buyers not only view your items but actively engage with them as well.
In the highly competitive motorcycle sales industry, having an edge is essential. Hot Deals provides Cycle Trader dealers with a powerful solution to showcase their inventory to eager buyers. Buyer engagement is vital for successful sales, so it's important to leverage dynamic tools that have a proven track record. To access more tools and resources, be sure to explore Cycle Trader's buyer engagement solutions at cycletradermediakit.com/buyer-engagement.