We have partnered with top powersports manufacturers to develop a Co-Op system that makes it easy for you to take advantage of these programs without having to do extra paperwork.
SOME BENEFITS OF OUR CO-OP PROGRAM: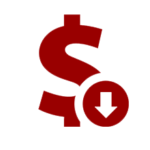 COST-EFFECTIVE
We want to make it easy for you to partner with OEMs, saving you money on your advertising spend and positively affecting your bottom line.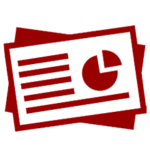 DETAILED REPORTING
Unlike traditional advertising mediums, we make it easy to track impressions and clicks so you can fully understand your results & performance.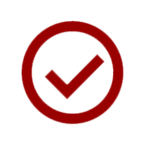 PRE-APPROVED PROCESS
Our Co-Op specialists handle all of the processing for each claim, so you can spend more time on what's important running your dealership.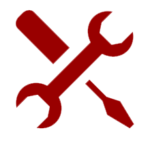 CUSTOMIZED BRANDING & MESSAGING
We offer manufacturer-approved templates so it's easy to stay up-to-date with your manufacturer's brand and current specials.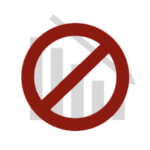 NO LOSSES DUE TO REJECTED CLAIMS
Our pre-qualified templates help ensure that your listings adhere to the OEM's graphics and content standards. We are 100% accountable if a claim is filed incorrectly.
Participating Manufacturers