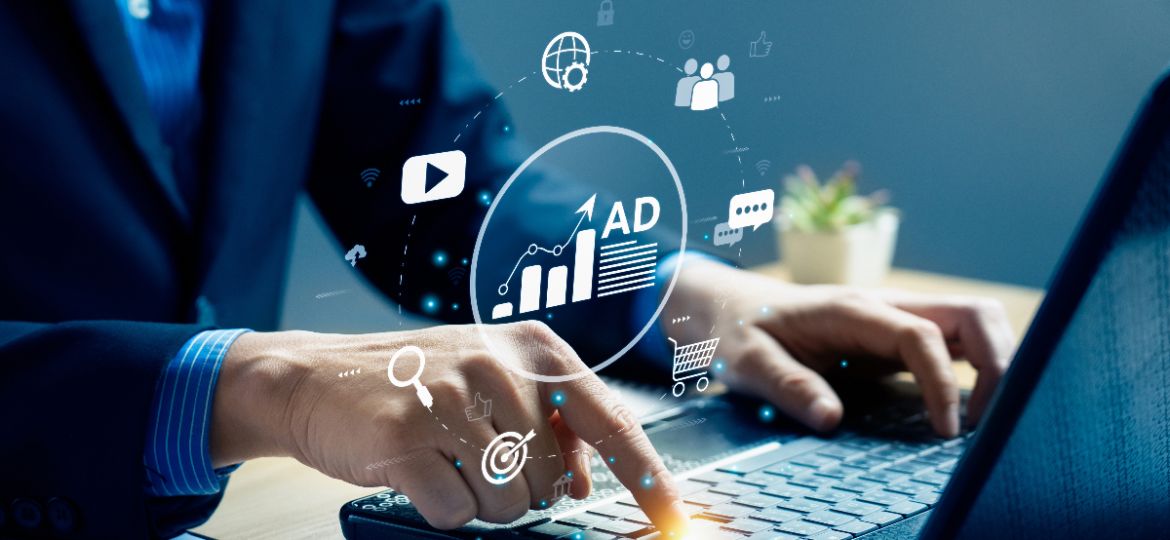 We spoke with dealers of all sizes and locations who have implemented this product and compiled their success stories into a case study. Tammy Dillon, owner of M & E Honda, was kind enough to share her own experience and provide three key takeaways. Read on to find out more about M & E Honda and how Premium Select has helped them succeed.
Premium Select Case Study Background
For almost 50 years, M & E Honda has been providing quality customer service as a woman-owned business located in Bedford, Indiana. As the leading provider of Honda side-by-sides and ATVs in the state, they faced the difficulty of competing in a highly competitive market. To better position their business, they implemented Premium Select ads into their marketing strategy, which allowed them to raise select units to the top of the search results pages. With the help of Premium Select, they were able to gain more insight into their customer base and how to better serve them. Here's what they learned.
The Top 3 Takeaways



 

Let The Results Put Your Hesitations to Rest
Tammy, like other dealers, was initially uncertain about the price of the Premium Select product. She understood the difficulty in creating valuable leads in an oversaturated market, so she was willing to take a risk and invest in the product. Her hesitation quickly dissipated when she discovered she could use her Honda co-op funds, and the decision paid off as she acquired 8X More Connections than non-Premium Select ads, a clear demonstration of the product's effectiveness. With this knowledge, Tammy was able to confidently move forward in her marketing strategy and reaped the benefits of her investment.



 

Create a Targeted Strategy to Maximize the Benefits of Premium Select Ads
Using Premium Select has proven to be an incredibly useful tool for dealers, as it offers increased visibility and flexibility for listings. Taking full advantage of all its features has been known to be even more effective. Tammy, for instance, leveraged the capabilities of Premium Select to create strategies that were tailored to the needs of M & E Honda. Rather than just focusing on lower-end, entry-level bikes, she targeted pricier units, like the Goldwing, which was more effective. By adjusting her approach based on market trends and unit value, she was able to maintain a consistent, premium presence and her Premium Select activated listings generated 26x more search results impressions than non-Premium Select ads.
  Leverage Premium Select to Edge Out Competitors
M & E Honda had been struggling to make their listings visible in a highly competitive market, amid seasonal slowdowns. To address this issue, they decided to invest in selling more modern units at higher price points and this effort paid off. Their Vehicle Details Page Views increased 15x more than their non-Premium Select ads, resulting in a significant impact on their ability to move inventory quickly. What makes Premium Select so powerful is its ability to differentiate a unit from the competition by prominently displaying it at the top of the search results.
M & E Honda's success with Premium Select is a testament to the positive outcome dealers can experience when they use the product. Through their history of excellent customer service and the effectiveness of Premium Select, M & E Honda has exceeded their goal of generating more leads, even despite seasonal shifts in sales. This successful strategy has enabled them to achieve great results and progress further towards growth and success. We are also witnessing similar outcomes from many other dealerships. To find out more about this success story, check it out here.