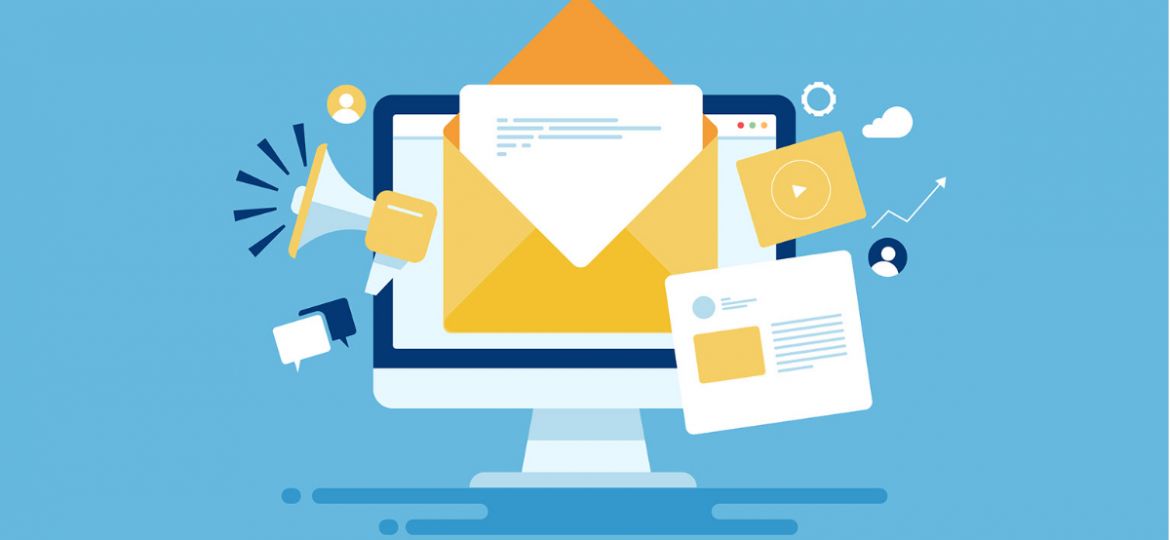 Despite new forms of digital communication constantly emerging, email remains an important tool in any marketing and advertising strategy that tends to deliver a solid bang for your buck. In 2020, roughly 80% of digital marketing professionals reported an increase in email engagement over the last year1. That's likely because email's return on investment (ROI) sits at a whopping 3,800%, returning $38 for every $1 spent2. As you think about incorporating email into your dealership's marketing strategy, consider these five benefits of dynamic email campaigns.
1. Communicate with Your Audience
Email is the primary form of communication in the United States. In fact, among U.S. adults who use the internet, 90.3% of them have an email account for private or business use3. Almost every person who could potentially buy from your dealership is going to have email, making an email campaign a great way to generate new leads or re-engage previous customers.
2. Increase Your Influence
Email grows your influence because it serves a variety of purposes. By keeping your dealership top-of-mind, email can help maintain and expand a consumer's awareness of your brand, while also providing expert content, promoting products, and sharing exclusive offers. The access you gain via email can become an important aspect when building relationships with prospects and nurturing them into leads and sales. Email campaigns also allow you to maintain and grow relationships with your current customers.
3. Generate Leads and Sales
Email campaigns have the ability to showcase inventory or services and notify customers of special offers. Consider these powerful statistics: 76% of subscribers have made purchases from email marketing4, and buyers who received email marketing spent 138% more than buyers who didn't receive email offers5. Since your subscribers have opted-in to receive your messaging, they'll be more likely to buy from you. Email campaigns consistently prove to effectively generate leads and sales. 
4. Maintain Your Own Subscriber List
As you develop your email program, a primary component will be getting people to sign up to receive your emails. What is great about collecting emails is that once you have your growing subscriber list, you own it and can store it in your own files. If you have a problem with one email provider, you can simply move on to another one while maintaining your subscriber list.
5. Generate Traffic to Your Website
Email campaigns are a great way to publicize certain content, such as unit listings, to your audience. This drives traffic to your site, improves your SEO, and keeps your subscribers engaged with your website. Use an attention-catching call to action (CTA) in your email that links to your dealership content, leading your audience to your website. 
Create unique tracking codes, or UTM codes, to measure the effectiveness of your emails. These codes will appear in your website's analytics and provide insight into how many people visited from your email campaign.
Conclusion: Email marketing campaigns continue to be one of the best and most effective ways to reach your audience. Email is not only affordable, but also the quality of leads it generates is higher than other methods and it often works seamlessly in conjunction with other marketing campaigns you have going on. Many email service providers even offer free starting packages, usually with reasonably priced upgrades available. 
When you send email campaigns, be sure to adhere to CAN-SPAM guidelines and best practices so your emails don't end up in a recipient's spam folder. These are federal guidelines, enforced by the Federal Trade Commission, for sending commercial emails. When the marketing budget is tight, crafting dynamic emails is a great way to successfully maximize exposure and grow sales. 
---