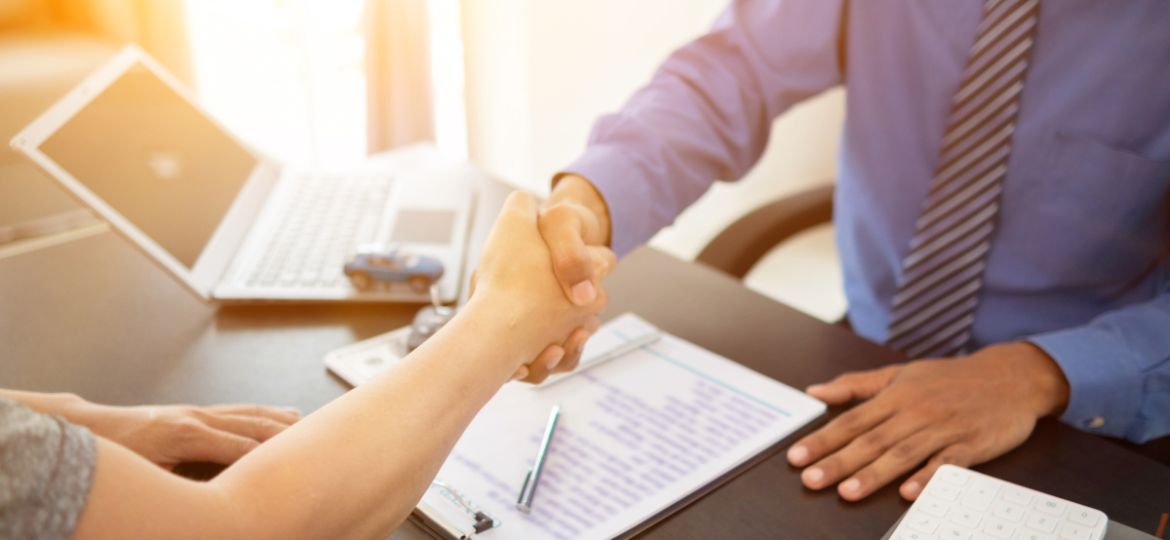 The powersports industry experiences fluctuations in demand during the winter months, but this shouldn't discourage you. Potential buyers are actively engaged in research during this period, presenting a valuable opportunity to connect with them and convert their interest into sales. To ensure you make the most of the off-season, Cycle Trader is sharing four crucial tips to engage your customers and boost your motorcycle sales.
1. Evaluate Your Current Strategy
In the off-season, it's essential to evaluate your Return on Investment (ROI) from the past year. Utilize tools like Cycle Trader's Lead Manager and Lead Enrichment to access essential data for making informed decisions and refining your sales strategy. Additionally, review the research and data gathered throughout the year to uncover any patterns that can guide your inventory selection and promotional efforts. By analyzing demand trends, you can maximize profit margins and target customers actively seeking the motorcycles you have available, capitalizing on current market trends.
2. Establish Multiple Digital Touchpoints
Leverage all available digital channels to ensure customers can easily find your dealership. Remember, consumers may encounter as many as 24 different touch points during this period. Maintaining a robust online presence ensures your dealership stays top-of-mind during their research, increasing the chances they'll remember you when it's time to make a purchase.
3. Experiment with New Advertising Strategies
With an average of 5 million monthly visitors to our marketplace, now is an ideal time to enhance your visibility. Utilizing Premium Select Ads that appear at the top of organic search results is an effective way to boost exposure for your inventory. You can further capture their attention by retargeting them with ads featuring units they previously browsed. Additionally, harness the power of social media to increase visibility and tap into customer reviews. Experiment with various social media advertisements to gauge which content resonates with shoppers, keeping them engaged throughout the off-season while fine-tuning your strategy for the upcoming selling season.
4. Be Responsive to Incoming Leads
Having a well-defined follow-up plan is critical for successfully implementing your off-season strategy. Continuously monitor your communication channels to stay connected with your customers and cater to their needs. A 2023 survey of Cycle Trader site visitors revealed that email is the most preferred communication channel among consumers, followed by text and phone calls. Being responsive and providing the same level of customer service as you would in your dealership, including asking questions to understand their needs, is essential.
Remember that maintaining an active market presence and staying competitive, especially during industry downturns, is vital. Implementing these strategies ensures your dealership can navigate any challenges and remain successful. Being proactive and prepared for upcoming changes or difficulties gives you an edge over competitors and positions your dealership for success as the year unfolds.
For additional marketing and sales insights, be sure to explore our dealer blog at cycletradermediakit.com.