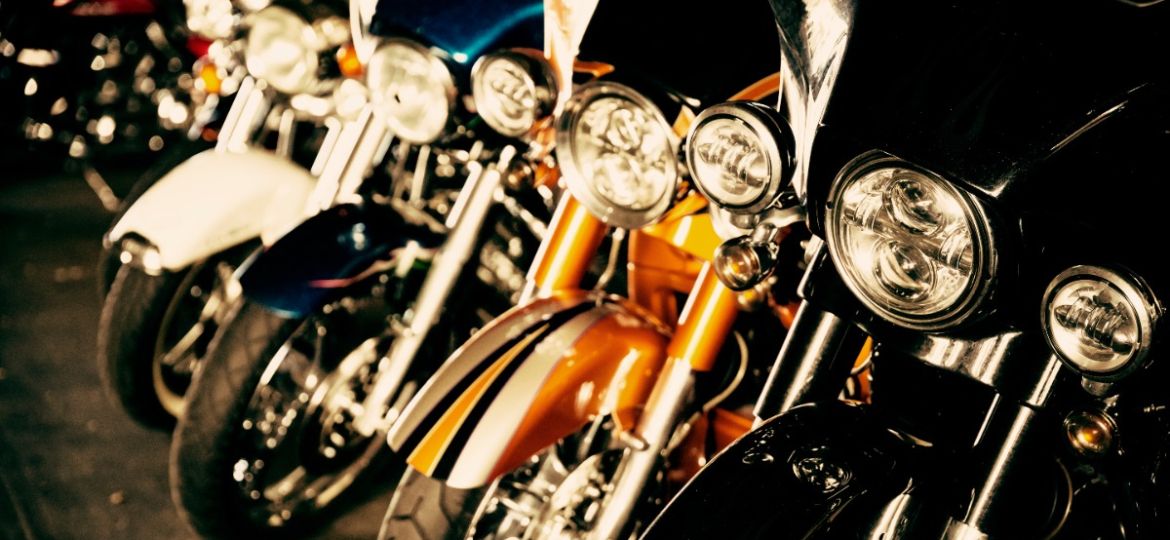 Images, pricing, and dealership location are just a few essential components of an online motorcycle listing. However, there's a few additional ways to effectively advertise your units on the Cycle Trader marketplace and yield the best results. There are a plethora of marketing tools and strategies you can leverage to further optimize your listings. Utilizing these digital solutions available to you will help you to not only connect with the buyers who are most likely to be interested and make a purchase, but also move units more quickly and efficiently. Keep reading to explore 4 Tips for optimizing inventory listings on Cycle Trader. 
1. Ad Flexibility
With so many consumers browsing the Cycle Trader marketplace, it's extremely beneficial to ensure you are maximizing your listing's visibility. Cycle Trader offers a variety of ad enhancements that are designed to get more eyes on your units. You have the option of leveraging Premium Ads, which appear at the top of the organic search results with exclusive features to help your ad stand out. Featured Ads place your units in a horizontally scrolling carousel of ads at the top of the search results page and on the homepage of Cycle Trader. There is also Premium Select, our newest, most powerful enhancement yet! Premium Select Ads allow you to strategically move inventory by elevating selected units to the very top of the search results- above all traditional premium and standard listings. To further optimize your enhanced listings and monitor their performance, make sure you utilize the Enhanced Ads Report.
2. Make Your Description Robust
When listing your inventory online, it's important to be as detailed as possible. The more information available in your listings, the more likely you are to generate high-quality connections who are looking to make a specific purchase. Ensure you are using relevant keywords that will help your listing rank higher on search engines so that consumers can easily find your listing.  Another important component to effectively advertising your listing is to include any critical details that a consumer would typically ask about. Anything from, mileage, make and model to whether the unit is new or used etc. The more information you include in your listing, the better. This way, the buyer will already have most of the information they need before submitting a lead.
 3.
Highlight Unique Features
In addition to adding any important details about the unit in your listing, take the opportunity to share any special features that might make the listing stand out—showcase these features in both the description and listing images. Think about what may be of high interest to specific consumers. For instance, if you have a listing for a dirt bike, make sure to showcase speed or any other features that would enhance a consumer's riding experience. Mentioning details specific to that unit, like speed and performance, can help you target powersports consumers who have specific needs for the next unit they purchase.
 4.
Boost Your Listings On Social Media
Today's customers are encountering multiple digital touchpoints throughout their journey, and social media has become one of the more common touchpoints in recent years. Sharing your listings on your social media accounts allows you to capture the attention of consumers as they browse on these platforms and nurture more leads in an engaging way. You can also use the various tools that are built into these platforms to maximize your listing's reach, such as paid ads. Most importantly, ensure you are including links to your listing and website directly in your social media posts to help drive traffic for your dealership.
Following these tips will ensure that your listings are in the best position to perform on the marketplace. Want more marketing tips and tricks from Cycle Trader? Make sure to check out our blog, where we cover the latest Cycle Trader products, dealer resources, and marketing strategies.