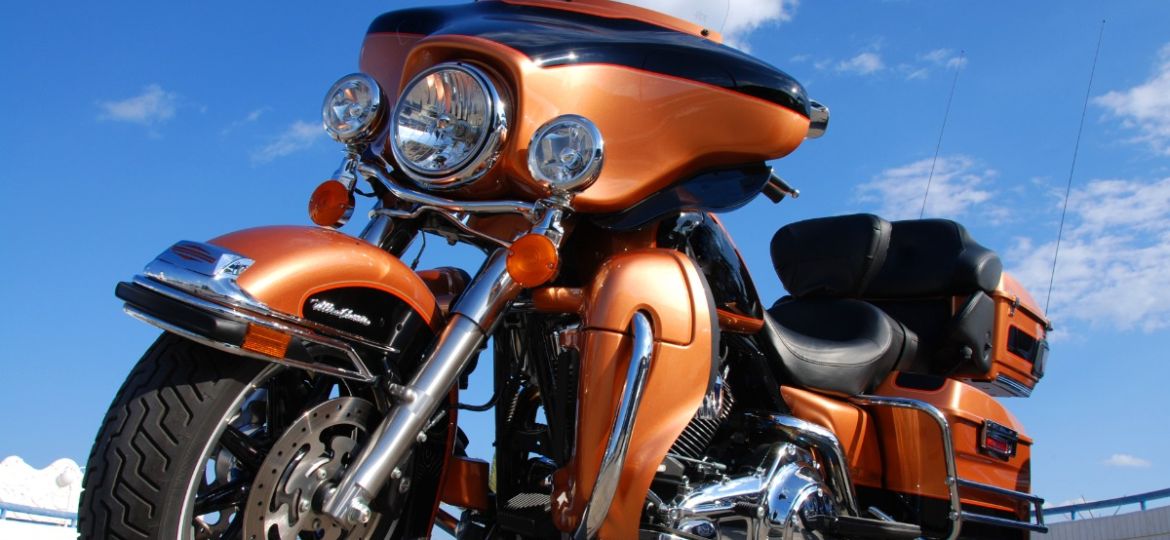 Capturing the attention of potential buyers in today's technology-driven market requires compelling photos for your inventory listings. You don't need professional photographers or expensive gear to achieve this. Here are 7 essential tips from Cycle Trader to help you take great motorcycle photos.
1. Thoroughly Clean the Motorcycle
First impressions matter, so ensure your unit leaves a positive impact by giving it a thorough cleaning. A spotless motorcycle will help potential buyers envision themselves owning it. Dedicate extra time and effort to clean each part of the bike, as it significantly improves the photo quality.
2. Use a Quality Camera
To take your photos to the next level, invest in a good quality camera. Blurry and grainy images won't do you any favors, as they can deter potential customers. High-end cameras are great for capturing the best shots, but modern smartphones are also equipped with excellent cameras. For an easy and more affordable option, you can go for a point and shoot camera, which will give you great results.
3. Opt for Ideal Lighting
Timing is crucial when capturing images. Avoid shooting during the harsh midday sunlight and instead aim for the "golden hour" – early morning or late afternoon – for more natural and warmer lighting. Shots inside of the dealership will benefit from ample natural light, so find a well lit area and avoid using flash to prevent harsh and overly bright images.
4. Positioning and Angles
Before taking photos of your motorcycle, make sure it is the focus of the image. Strategically park it in an area that will draw the eye and provide a great backdrop. Take a few shots from different angles to give consumers a better view of the overall look of the motorcycle. Make sure the lighting is right, and don't forget to capture the details. With these steps you'll be sure to get the perfect shot for your motorcycle.
5. Add Multiple Images
It is important to make sure that your listing includes plenty of images of the motorcycle. Make sure to include a full shot image that will grab potential buyers' attention as the main listing image. Additionally, include close-up shots of all the parts and features of the motorcycle so customers can get an up-close and detailed look of the unit before even visiting your dealership. This will give them a virtual walkaround experience and allow them to make a more informed decision.
6. Be Transparent
If you want to build trust with your customers, it is essential to be honest and transparent with them. Make sure to disclose any damage, imperfections, dings, scratches, or tears in your listing photos. This will help manage customer expectations and make sure they are not expecting something that is not what you are offering. Avoid using stock photos and provide authentic images of the motorcycle so that customers can get an accurate view of the product. 
7. Highlight Special Features
Include any one-of-a-kind features, such as the latest technology, in your listing photos and description. Doing so will make it easier for customers searching for a particular type of motorcycle or features to find your listing, thus boosting your chances of getting more leads.
Want to make your vehicle inventory listings stand out in the competitive market? Utilize these 7 keys to easily create captivating photos. Planning ahead, injecting creativity, and using the right tools are essential. For even more tips on optimizing your listings, check out our post on optimizing  your inventory listings.