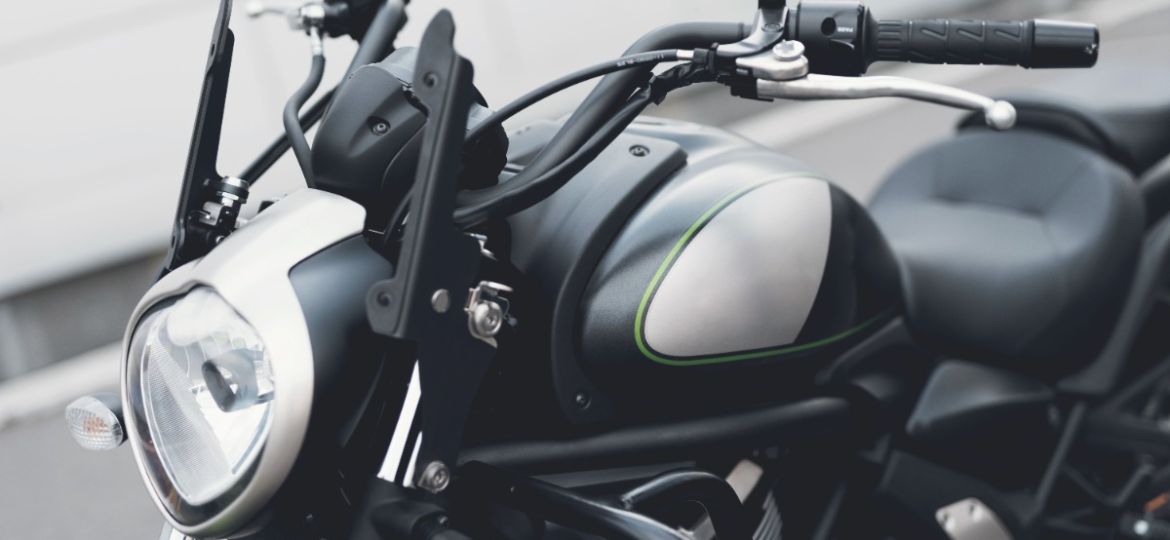 As the availability of electric models in the powersports industry has increased in recent years, consumers have taken notice. To gain a better understanding of consumer sentiment towards electric motorcycles, Cycle Trader surveyed our audience. Our survey revealed that many powersports buyers are still considering the advantages and disadvantages of electric motorcycles. If you're curious to find out more about what powersports consumers think about electric motorcycles, keep reading to explore the survey results in more detail.
A Notable Number of Consumers Weigh Their Options
Electric motorcycles are becoming increasingly popular with a growing number of consumers planning to buy one in the coming years. According to our survey, 22% of people reported that they are thinking about purchasing an electric motorcycle, and 13.5% said that they have already committed to buying one in the next 5 years. Although there has been some hesitation, this has not deterred consumers from looking into electric options.
2. Powersports Buyers See the Benefits in Electric Motorcycle
When marketing electric vehicles to customers, emphasize the significant cost savings on engine maintenance as a primary benefit. According to our survey, 38% of those interested in purchasing an electric motorcycle were initially drawn to the potential of reduced maintenance costs. This point is especially important to ensure customer satisfaction and highlight the long-term advantages of an electric motorcycle purchase.
3. Reducing Gas Costs is Seen as an Advantage by Consumers
Electric motorcycles are not only more affordable when it comes to maintenance costs, but they can also save consumers money on fuel. With gas prices fluctuating drastically throughout the country in recent years, this can be a great way to incentivize your buyers. In fact, 37% of consumers we surveyed were interested in the potential for cost savings. Ensure that customers understand the long-term savings that come with investing in an electric motorcycle.
4. EV Range and Battery Life is a Major Concern Among Consumers
Electric motorcycles present a number of advantages for consumers, but there are also a few factors that have caused some to view them negatively. A major issue uncovered in the survey was low battery life and range, which 65% of respondents stated was an issue. Another 50% of buyers stated that finding a charging station would be a challenge. Consumers who want to take long rides, trips, or tours may be especially concerned about battery life and range. To target the appropriate riding demographic, consider focusing on those who use motorcycles for everyday, short-term commutes. Additionally, make sure you're familiar with local charging options to suggest to buyers.
Consumers May Reconsider a Purchase as More Electric Models Become Available
With electric motorcycles being relatively new to the market, customers may need more time to decide which model to buy. According to our survey, 14% of buyers said that more model options would influence their decision to purchase an electric model. To increase the chances of making a sale, it is important to stay informed about the top manufacturers and their newest EV options.
If you're a dealer who sells, or plans to sell, electric motorcycles, it's important to keep educating your consumers of the benefits they could gain by purchasing a model and the options available. Keep the above survey results in mind when having conversations with your buyers, so your dealership can support the growing interest in electric over the next few years.
Want more tips and insights on selling motorcycles? Check out our blog at cycletradermediakit.com/blog