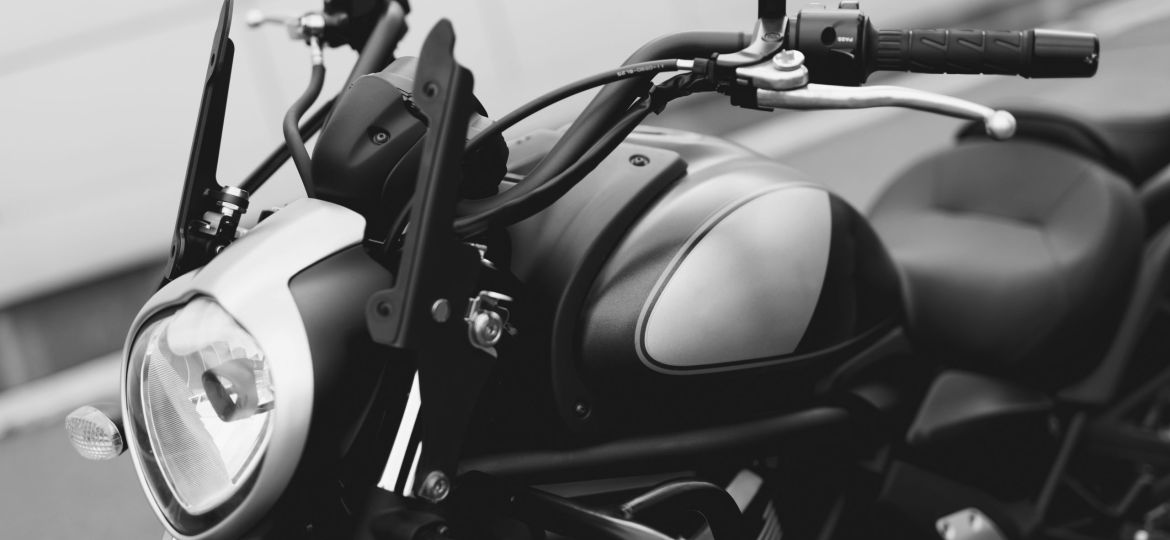 It may sound complicated, but for those that have discovered a growing consumer base and the benefits of electric motorcycles, there's never been a better time to get an electric bike out to dealers to sell. Here's an overview of each step, following what you need to do to register your electric motorcycle.
1. Access the EV-CIS for Your Electric Motorcycle
Register your motorcycle with the Environmental Protection Agency (EPA) and the Engines and Vehicles Compliance Information System (EV-CIS). This is a way of verifying and complying to regulations for emissions and fuel economy for your electric bike. During this process, you'll receive a specific manufacturer code while seeking certification for your electric vehicle. You can create an account online through the EPA website and follow steps from there for registering your bike.
2. Provide Electric Bike Manufacturer Information
Next on the EV-CIS, you'll need to update and provide more details about your electric vehicle within the system. This is where you'll add information about your specific bike model, including contacts and compliance programs, test labs for emissions, and other contact details. This can all be found on the EV-CIS or EPA website.
3. Review Emissions Regulations and Guidance Letters
The EPA has provided online access to official US emissions regulations for motorcycles on their website. You'll also find Guidance Letters available online for additional requirements regarding electric bikes you'll need to follow when registering your bike. Don't let this overwhelm you. Simply take a look at each of the links available on their website to ensure you're complying with electric motorcycle emissions standards.
4. Pay Certification Fees
The EPA has outlined applicable certification fees based on your vehicle's engine type, also available on their website. Here you'll get the latest breakdown on specific fees and the application process when registering your bike for the Motor Vehicle and Engine Compliance Program (MVECP).
5. Provide Application Materials for Certification
When you've made it this far through the process, you'll need to provide all your application materials for certification. The good news is that you're almost ready to apply and receive your certification for your electric bike, so the EPA has outlined electric-bike specific documentation you'll need to provide in your application, along with materials required for all EV-CIS users. This is where you'll gather and give information like data requirements for your electric bike, portable fuel container registration and deployment, and further proof of documentation following carbon emissions standards as outlined by the EPA specific for electric bikes.
6. Final Certifications and Application Materials
The last few steps for electric motorcycle registration involve submitting final supporting documentation all outlined on the EPA website. Afterwards, you'll need to confirm your submissions were accepted by EV-CIS. This is followed by a submission for a Request for Certification based on the engine family. For more specifics, visit here and consult steps 6–9 outlined by the EPA.