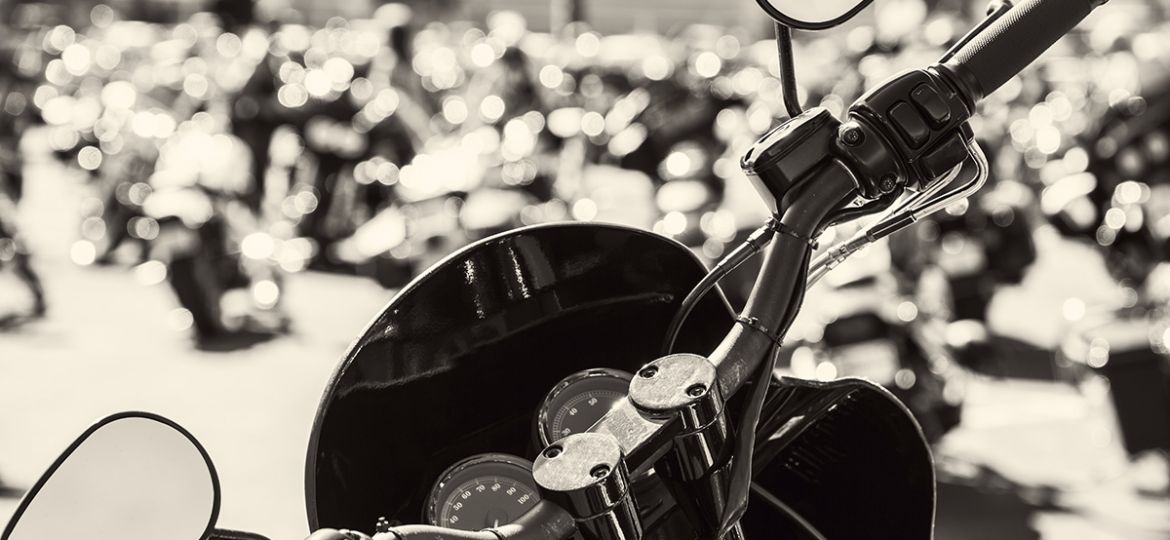 Our mission is to help you and your dealership succeed. Even with the adversity of an unprecedented pandemic and the constant changes to the industry, marketplace, and consumer habits, we are ready to meet challenges and adapt so that you may thrive. As a result of changes the world has undergone in the past couple of years, the industry has been faced with the challenge of having high demand, but low inventory. In this article, we're going to share how to combat this issue in a constantly evolving marketplace by providing innovative solutions you can quickly put into action.
Impact on Consumer Shopping
According to Forbes, prior to the COVID-19 pandemic 82% of big-time buyers were conducting research online before making a purchase. This has now increased with in-home daily data usage going up by 38%. A significant majority of big-time buyers spend up to six months researching their next purchase and are spending more time than ever before researching online. This means your dealership has greater potential to reach motivated buyers and out perform against competitors with a strong online presence.
With your focus online, you have up to six months to influence their shopping and purchase by building a relationship with a motivated buyer right until they make the decision to purchase their unit. This begins with the Zero Moment of Truth, a term coined by Google as the moment when 79% of consumers start their online research for a purchase. Without a web presence, your dealership risks losing business as competitors with more information online attract knowledgeable consumers seeking more details before they buy.
How the Market is Evolving
There is an industry-wide inventory shortage due to record-high demand and low supply. Manufacturers are struggling to receive specific parts to complete new models. This includes computer chips essential to the function of vehicles and equipment, as well as shortages of steel, plastics, and tires. This problem is exacerbated by unreliable means of global transportation. With smaller inventory, shoppers are left with less options. Some companies have had to adjust their manufacturing and sales strategies to push new releases or promote premium products in their inventory.
Even as manufacturers struggle to meet supply demands, the economic forecast indicates that demand will only continue to strengthen in the near future, as new consumers enter the market and a significant percentage of previous consumers look to add units. This combination of severe supply shortage with extraordinary demand creates an obvious problem for you, the dealer.
The Solution
We are providing a unique solution to this dilemma: connecting with private sellers while reaching millions of serious shoppers. We've introduced a "We Buy your unit" button and "Pre-order" units buttons to dealer gallery pages to promote your dealership's ability to buy used units directly from private sellers on the marketplace while helping consumers order units that aren't yet in stock. Buying used units from private sellers not only helps a seller move their unit, it also helps you expand your inventory for resale.
Meanwhile, these innovative features generate more legitimate leads, as they are private sellers that are urgently looking to request quotes and are ready to have a conversation about the price for selling their unit. This saves you time and money while closing quality leads.
When a consumer clicks the "Pre-order" button, they complete information about their unit in order to request your quote, or they provide information on what they're interested in purchasing. Immediately you'll be alerted through email that you have a lead that's interested in buying a unit or pre-ordering a unit, making it easy for you to follow up directly. Interested in learning more?
Best Ways to Connect with Private Sellers
When it comes to closing these leads, there are several ways to connect with potential sellers: Online promotion, social media engagement, reaching consumers with custom emails, and utilizing retargeting.
First, you can get the word out online through the aforementioned buttons on your dealer gallery page. You can also opt to have your dealership included on a promoted landing page showcasing your ability to buy units from consumers or have them pre-order. We will drive traffic to this landing page through its inclusion in our most popular email campaigns, such as our weekly new listings email, consumer newsletters, and more, reaching thousands of consumers.

Second, you can drive interest in your dealership by sharing on social media. Studies have shown that a large number of consumers use social media for research prior to purchases. Inform your followers that your dealership is looking for units to buy from private sellers and share links to your dealer page on our marketplace through your social media pages to drive interest. Make sure you are responsive to engage with these leads, and communicate the benefits as to exactly why selling to your dealership is the best option.

Third, we have custom emails that are part of a segmented marketing campaign with a targeted list to get significantly more opens and clicks in comparison to non-segmented campaigns. We create a custom email blast showcasing that your dealership can reach potential sellers in different, specific regions.

Fourth, utilize retargeting ads, which have a click-through-rate that is 10 times higher than regular display ads. Plus, return visitors to our marketplace have a 91% higher connection rate. These retargeting banner ads appear when the consumer browses different websites while highlighting your dealership's desire to purchase their unit.
Conclusion: Consumers are now online more than ever. Despite the pandemic, the demand has never been greater. However, a supply shortage is creating an immense challenge for dealers. We offer two innovative solutions to this problem: Connecting with private sellers to buy their units while restocking your inventory with the "We Buy" units button and by promoting your ability to help consumers pre-order their next unit with the "Pre-Order" button. By taking advantage of additional offerings, such as a landing page feature, driving traffic through social media, custom email blasts, and retargeting, you can close quality leads.