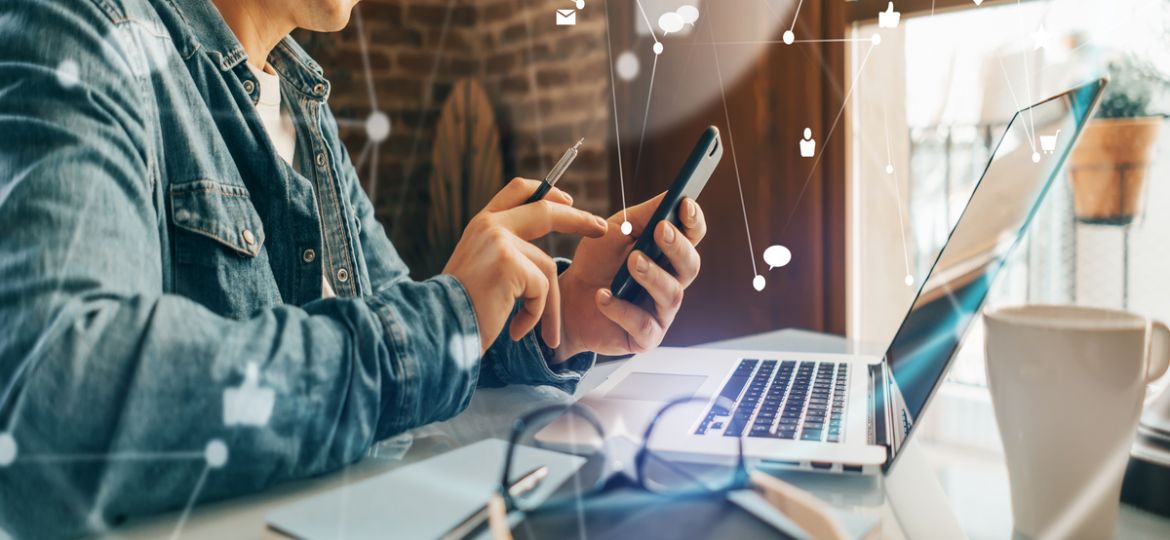 As your digital marketing partners our job is to constantly stay on top of trends, changes and improvements to the customer shopping experience. We stay informed so that by listing your inventory with us you are creating the best possible shopping experience for your customers, without having to lift a finger.
The most recent change comes from Facebook (META). Effective January 30, 2023 Facebook (META) is discontinuing marketplace and inventory for dealers. What does this mean? All existing vehicle inventory listings that businesses (dealers) have posted on their Facebook business pages will be deleted. These listings will be removed in an effort to consolidate dealer inventory to Facebook Marketplace via META's new suite of self-service advertising products and Automotive Inventory Ads (AIA).
HOW WILL IT BE DIFFERENT?
META will now offer a suite of advertising products for Facebook Marketplace that will include programmatic newsfeed ads leveraging a dealer inventory catalog to dynamically display a dealer's specific inventory to a consumer. While this is a great way to have your inventory stand out, it requires knowledge of Facebook (META) optimization selections to ensure your ads actually perform well. Dealers who choose to self-advertise on Facebook Marketplace via AIA will be thrown into the world of digital advertising, which requires significant time in upkeep and knowledge of the Metaverse. With dealer's time already spread so thin, Cycle Trader is here to help ensure your listings still get the exposure they need.
Interested in learning more about the changes coming to Facebook? Here are a few resources to check out:
HOW CAN Cycle TRADER HELP?
As your marketing partner, we want to assure you that any social media products you are currently running with Cycle Trader will not be affected by this change. In fact, this offers a unique opportunity to dealers who are utilizing an established marketing and technology resource such as our social media retargeting product. To show a comparison of the social media retargeting product Cycle Trader offers, we have the below table:
| | | |
| --- | --- | --- |
| | FACEBOOK | CYCLE TRADER |
| Consumer's vehicle browsing history on the dealers site. | |           X |
| Other FB pages that the consumer has visited (competitive contesting). | |           X |
| Look-a-likes of past buyers, leveraging the dealer's CRM lists. | |           X |
| Optimized visuals, brand logos, inventory photo(s), etc. | |           X |
| Customer service support team available for troubleshooting | |           X |
If you're not already familiar with our social retargeting product, we encourage you to learn more on our media kit website.
Our products provide the technology and support to completely set up and monitor your advertising solutions from start to finish. This includes setting up inventory feeds that communicate real-time from our marketplace to Facebook, utilizing Trader Interactive audiences captured from our unique website pixels (average 5 million visitors monthly¹), and regular check-ins on your campaigns to make sure they are optimized and running within Meta's best practices. Cycle Trader makes things easy so you can continue focusing on your dealership, while we continue to drive customers to your inventory through social channels.
Utilizing a digital marketing partner like Cycle Trader can help you to easily adapt to these changes in digital marketing. If you have questions about your current social retargeting product, or want to inquire about adding this feature please reaching out to us at marketing@CycleTrader.com or contact your local sales representative.
Source: 1. Internal Reporting, 2022