REINFORCE YOUR REACH WITH RETARGETING
Retargeting helps you extend your reach to Cycle Trader's consumer audience, who may or may not have come across your dealership so far in their search. Interested in keeping your dealership top of mind, even after these consumers leave our site? We can help.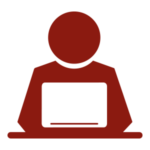 Buyer visits

Cycle Trader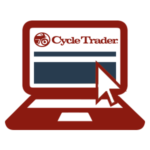 Buyer searches units based on year, model, make, etc.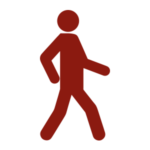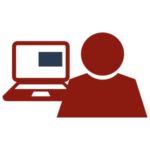 Buyer sees your ad on another site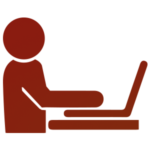 Buyer clicks on your ad leading them back to your Group Gallery or Ad Detail Page on

Cycle Trader
Our audience. Retargeting through Cycle Trader gives you access to the largest audience of powersports consumers actively in the purchase funnel — and we offer different forms of retargeting from display to dynamic to social.
Don't miss out on your opportunity to re-engage these potential buyers as they bounce from site to site.