Cycle Trader is your go-to resource for connecting buyers to sellers like you. Our diverse suite of marketplace solutions is designed to highlight your dealership and position your inventory to potential buyers in a way that allows them to quickly and easily move down the path to purchase.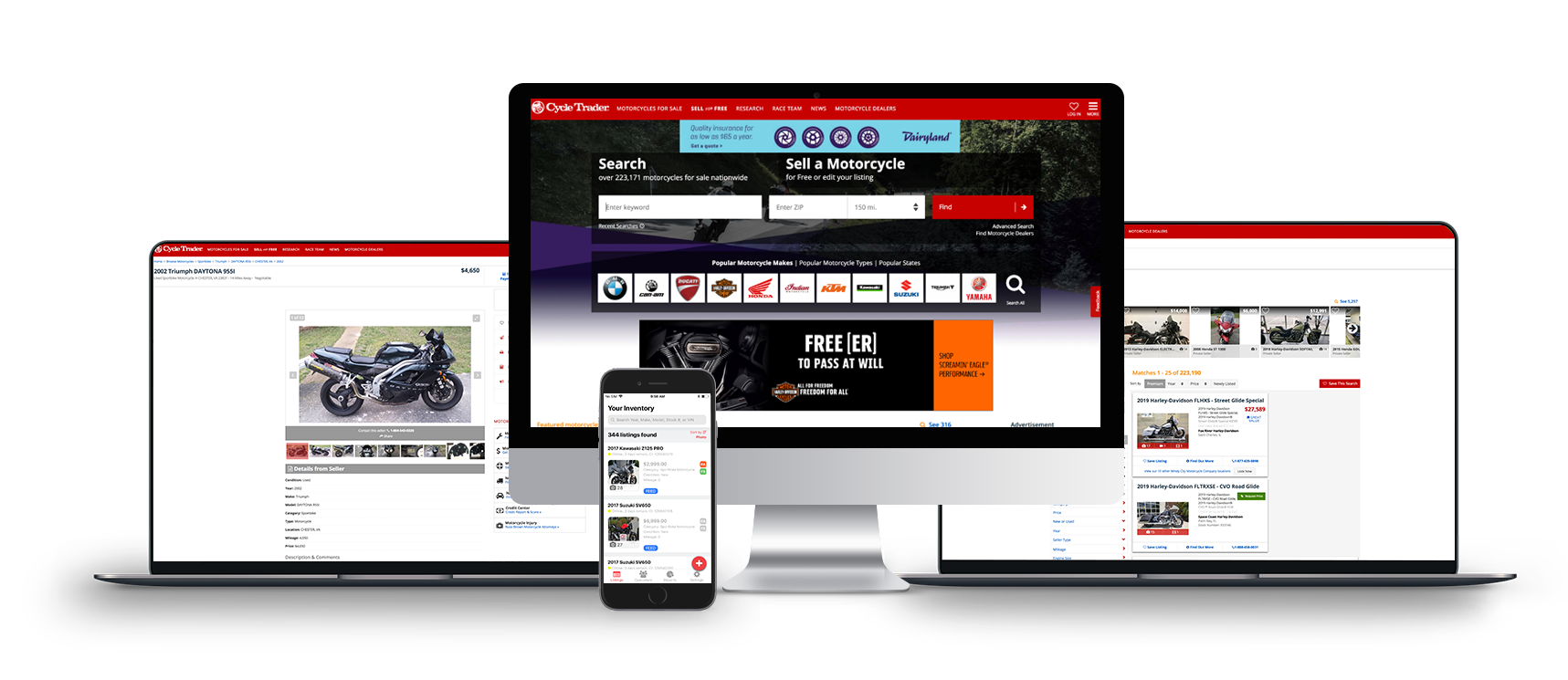 We offer a variety of digital advertising solutions designed to maximize your online presence and reach more qualified buyers. Our dealer packages are based on inventory level — whether you have 5 units or 500, we have the perfect package for you.
Designed to maximize the number of buyers seeing your ads, Premium Placement Ads put your inventory at the top of the search results across all devices.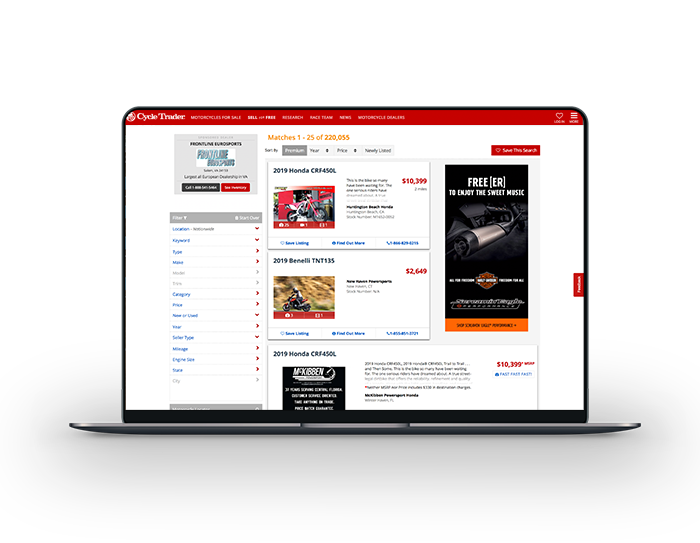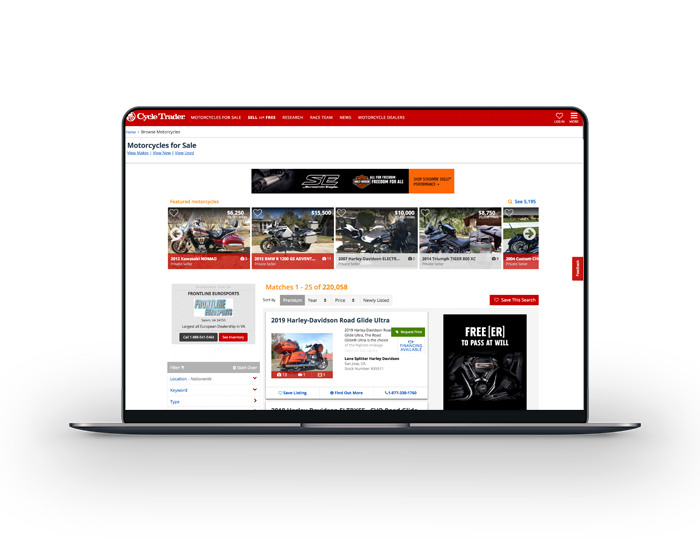 Featured ads give your dealership excellent exposure by prominently placing scrolling inventory ads at the top of the buyer's search results, on the desktop homepage, and on the bottom of all search results pages — guaranteeing buyers see you as they're coming and going.
Interested in finding out more information on all of our Product Offerings?
Our Live Chat feature offers you the chance to connect with powersports shoppers at any time. With the addition of an online chat window on your vehicle detail page, it allows consumers to communicate in real time with a representative from your dealership.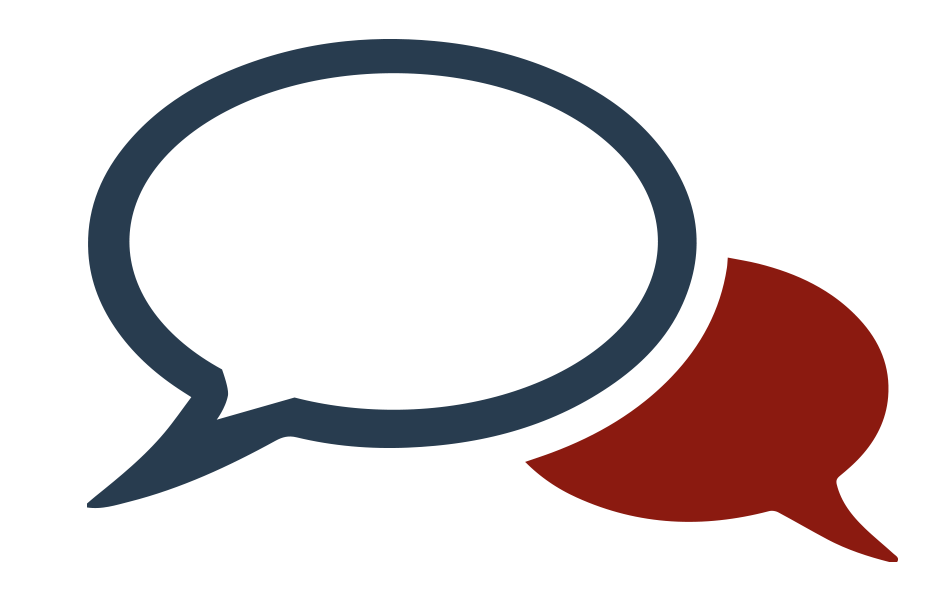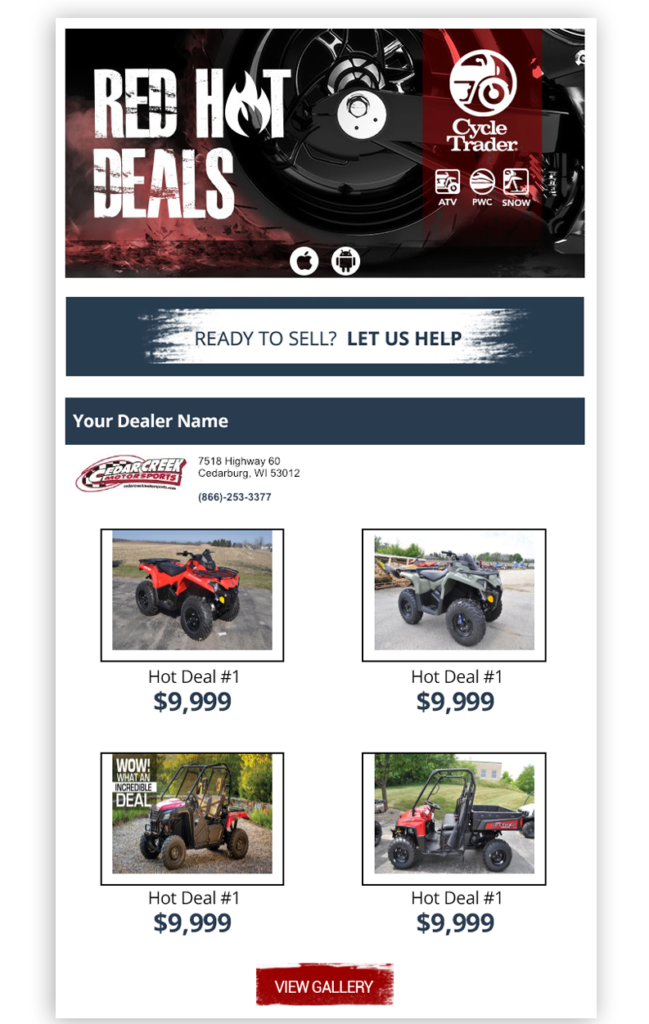 Red Hot Deals is a direct email campaign that sends active consumers in your region a hand-picked list of your available inventory directly to their inbox up to twice a month. All packages include your

dealership's logo, phone number, address, and 4 available units, plus a link to your Dealer Gallery

.