The richest buyer-intender leads possible. Faster closing. Reduced overhead. Cycle Trader's Buy Now experience gives buyers the ability to find and purchase your new and used inventory in one seamless session. This streamlines your sales process and moves buyers through the purchase funnel faster and easier than ever before – maximizing your ROI!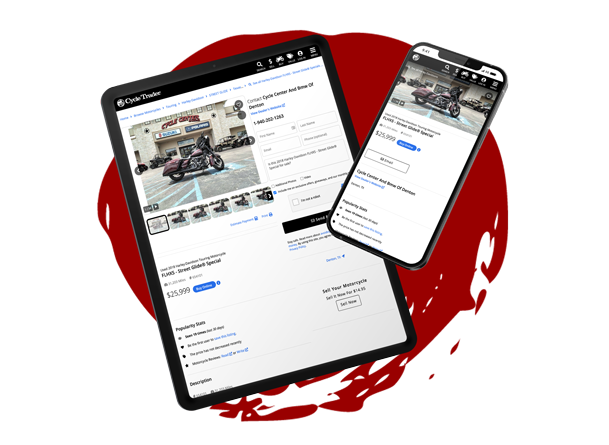 List Online. Close Online.
Listing with Cycle Trader not only gives you access to a wealth of tools to captivate our 6.9 million average monthly visitors but also unlocks the ability to capture deposits, receive credit applications and close deals – completely online along with a fully digital, signable, penny-accurate buyer's order. Cycle Trader's Buy Now experience guides users from discovery all the way through to signing, with a transaction model that is safe and secure for you, and for them.
Using Cycle Trader's Buy Now experience to enable "Buy Now" for your new and used units gives buyers the opportunity to find vehicles within their budget, configure their deal – including trade-in, incentives, delivery, financing, deposits and more! Buy Now buyer-intender leads and deals simplify engagement while streamlining the purchase process making your staff even more efficient.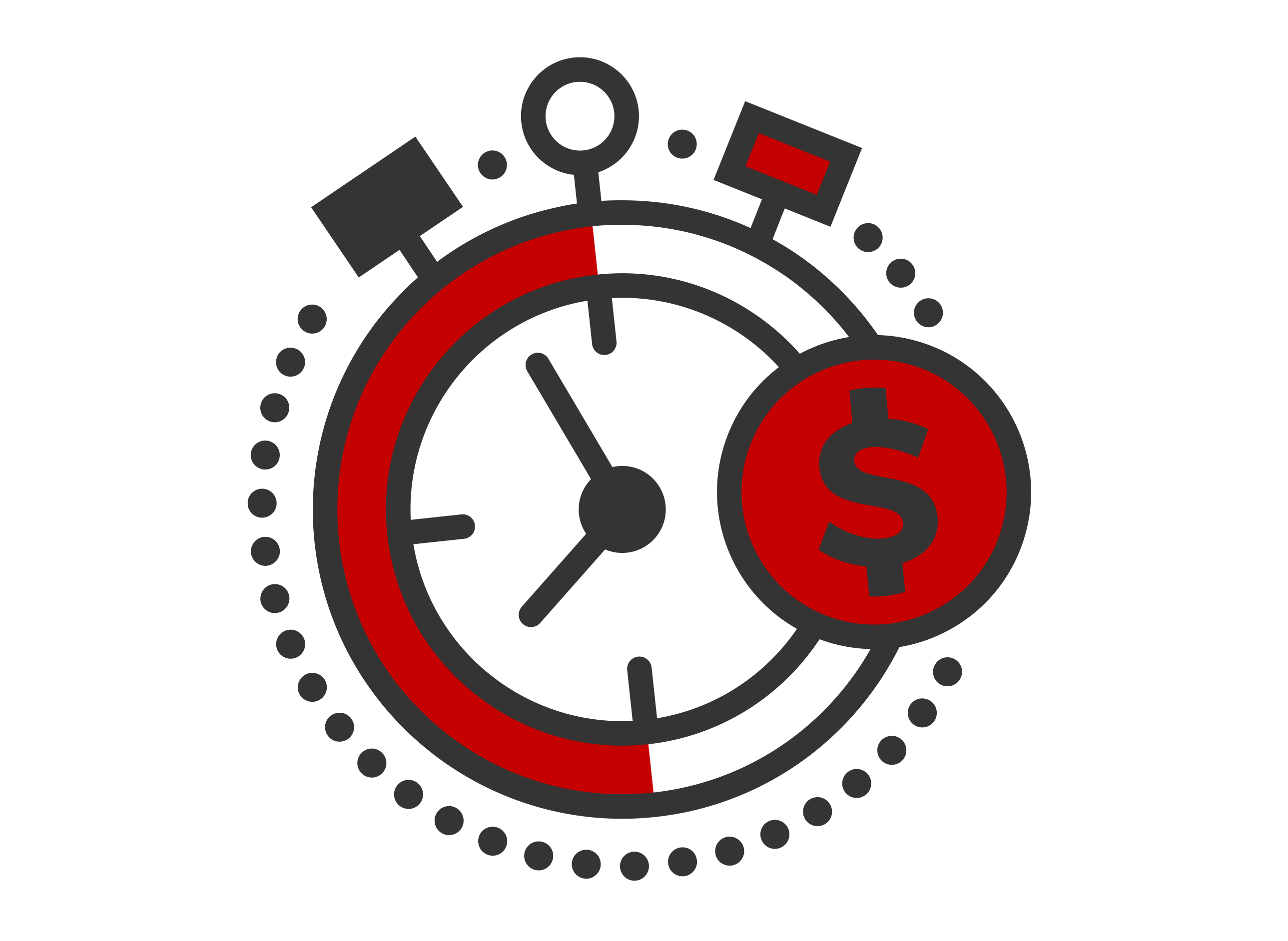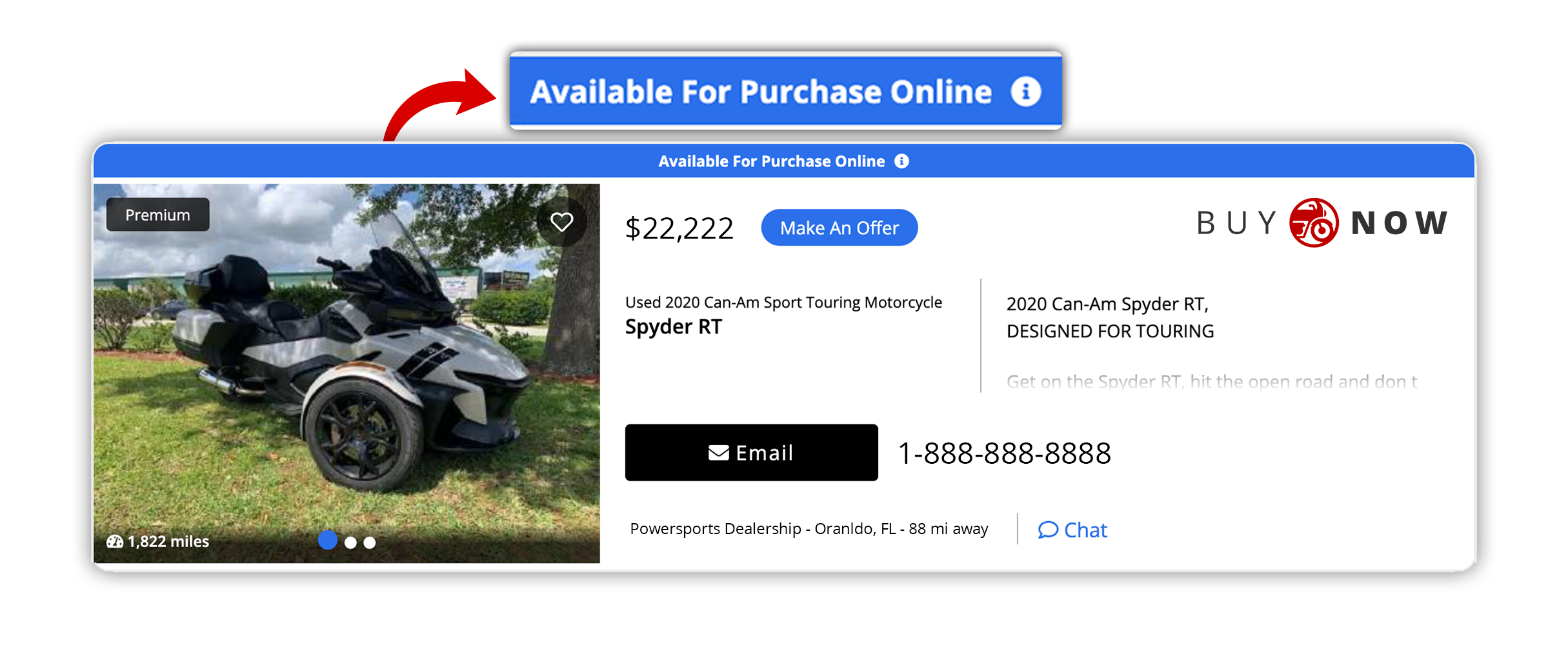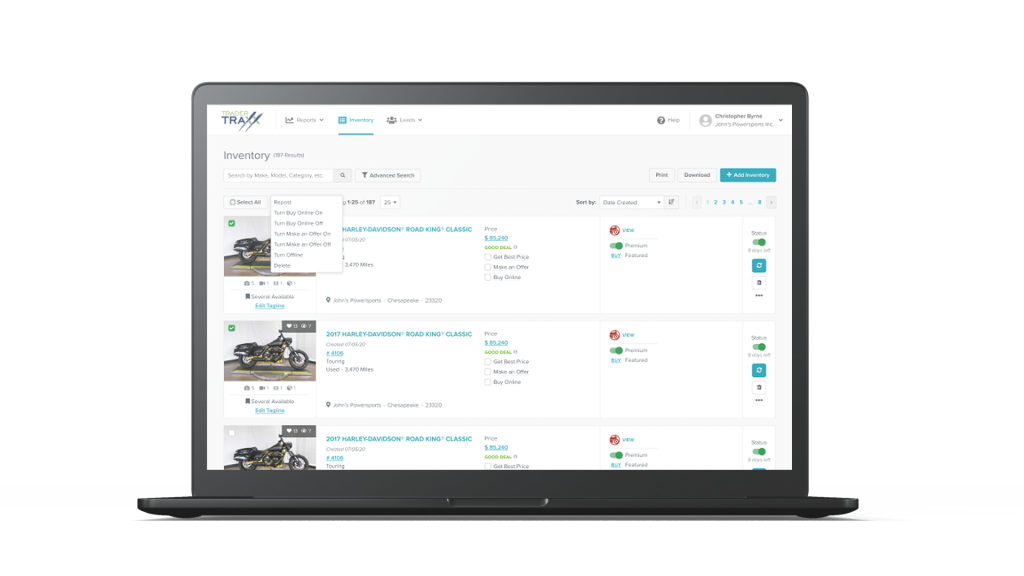 Buy Now was built with dealers for dealers, including TraderTraxx, the self-serving management and reporting platform. TraderTraxx gives you total control over Buy Now services, features and custom inventory controls. Activate new and used units individually or in bulk, and even add custom dealer fees per vehicle. We bring you the buyer, you control the rest.
Enriched Leads that Won't Slip
Abandoned transactions are far from lost. All buyer journey details are tracked and updated in real-time within TraderTraxx as consumers progress through the Buy Now experience. Buyers who do not complete the transaction online will receive a re-engagement email soon after they leave to make sure they pick up where they left off, or finish at the dealership!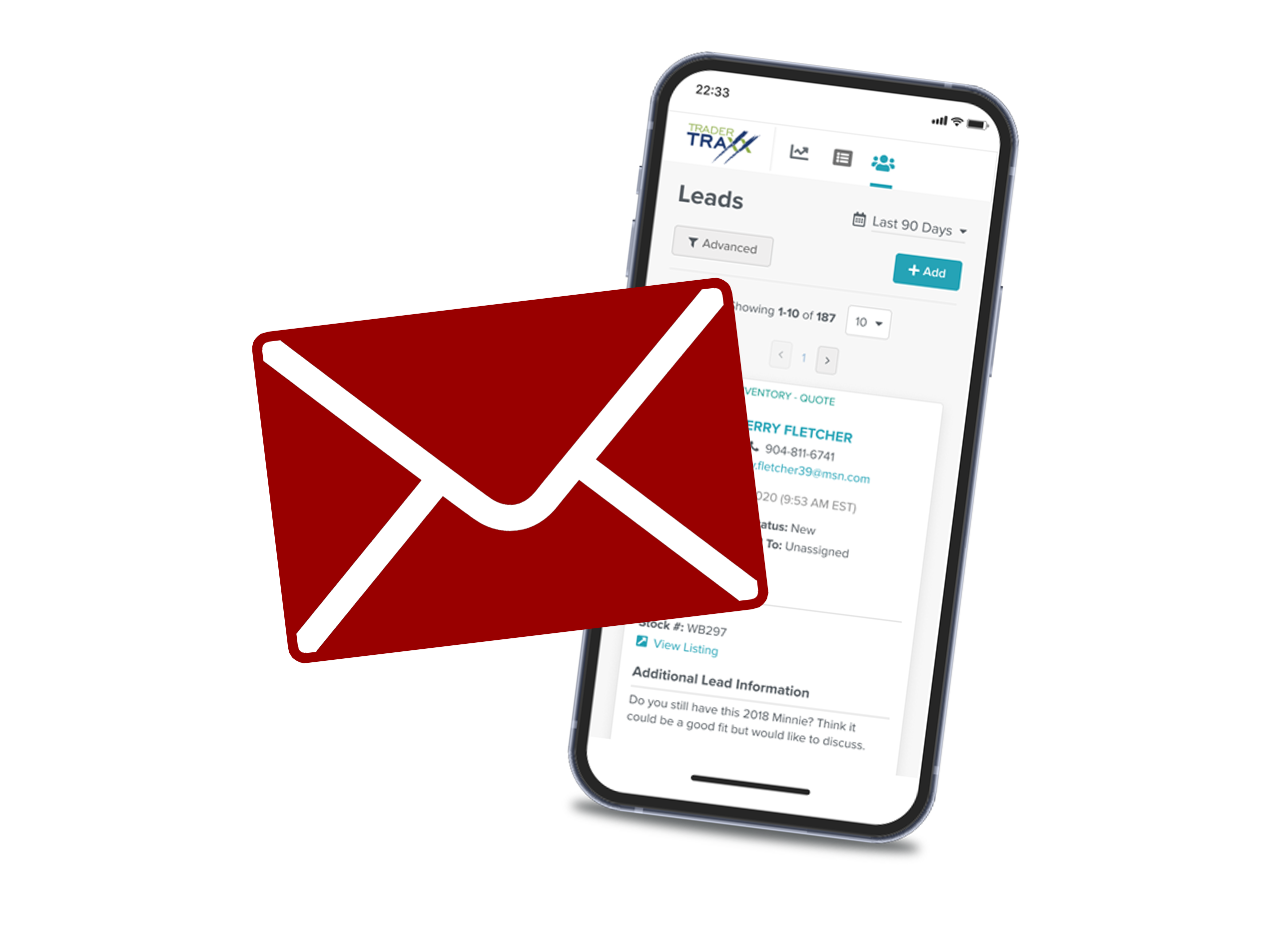 Enable the Buy Now feature on your listings

A consumer discovers your inventory on CycleTrader.com and clicks the Buy Now call-to-action featured on your vehicle detail page

Entering the Buy Now experience, the buyer will fill in their personal information and details of their trade-in unit, if they have one

The buyer will then choose any preferred optional coverage for their purchase, select their desired shipping or pickup options, choose their preferred payment method or submit a full credit application, and opt to submit a deposit or sign an online Buyer's Order.

The buyer will then schedule a time to chat with you virtually or in person to finalize any outstanding details

The order will be sent directly to you via email and will be found in TraderTraxx

You use the enriched lead data to close the deal!!
Cycle Trader's Buy Now Experience Makes Your Job Easier.
Exclusive Webinar for
Motorcycle Dealers
Available now on demand, The Future of Powersports Retailing: Building Solutions For a Seamless Sales Experience will provide clarity on digital retailing to dealers who are new to the concept, dealers who are skeptical, and dealers ready to implement a digital retailing solution tomorrow. Join Troy Snyder, Vice President of Digital Retailing at Cycle Trader, as he introduces dealers to the future of motorcycle dealerships.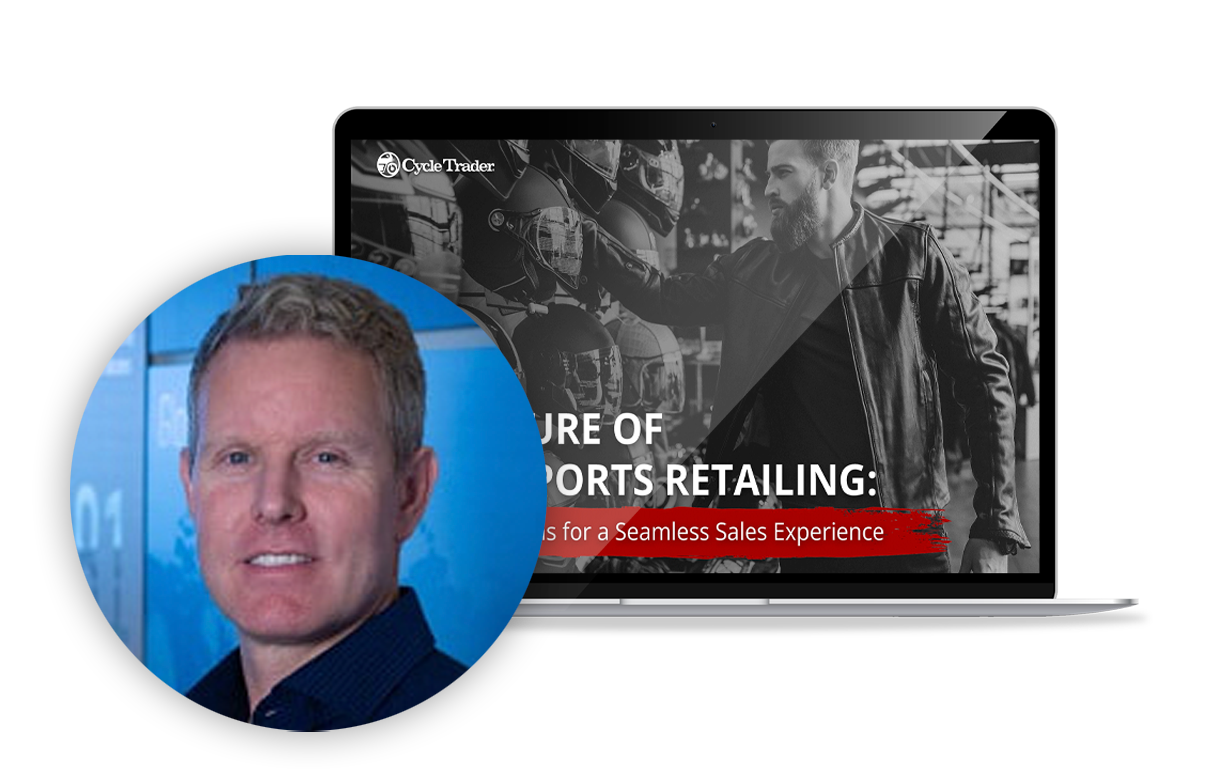 Getting set up to begin selling units 100% online with Cycle Trader is easy. Fill out the form below,
and a Buy Now specialist will be in touch with you ASAP.