What is TraderTraxx?
And what's new?

TraderTraxx is an innovative platform for managing your inventory, leads, reporting, dealer profile, and user settings. TraderTraxx is provided to dealers who list inventory on Cycle Trader.
Dynamic updates to TraderTraxx have improved its use, navigation, and functionality. New, single sign-on capability allows you to manage your business across all of Trader Interactive's marketplaces in one centralized platform.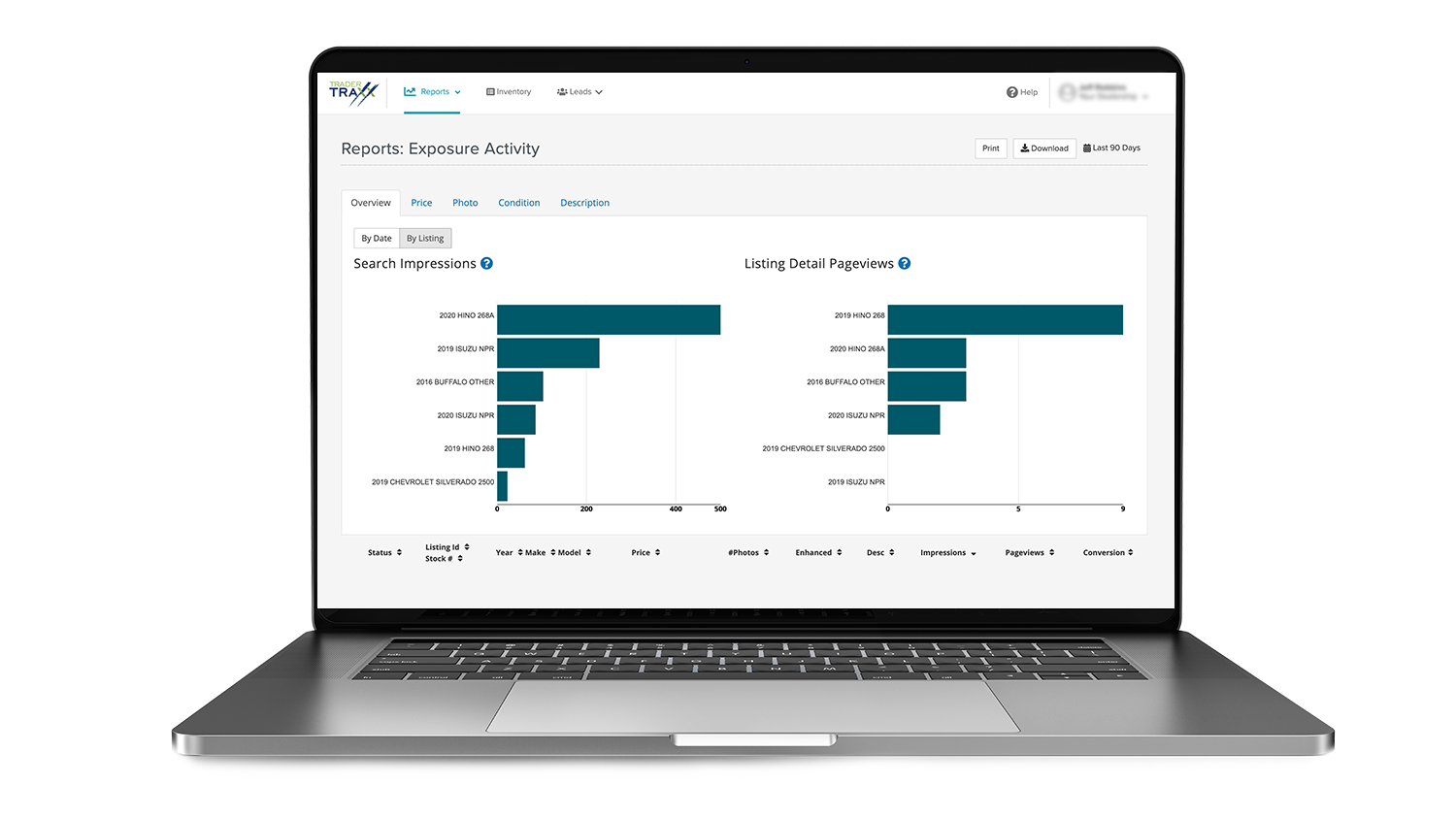 How to Use TraderTraxx
Starting with how to log-in
Hover over image to pause the carousel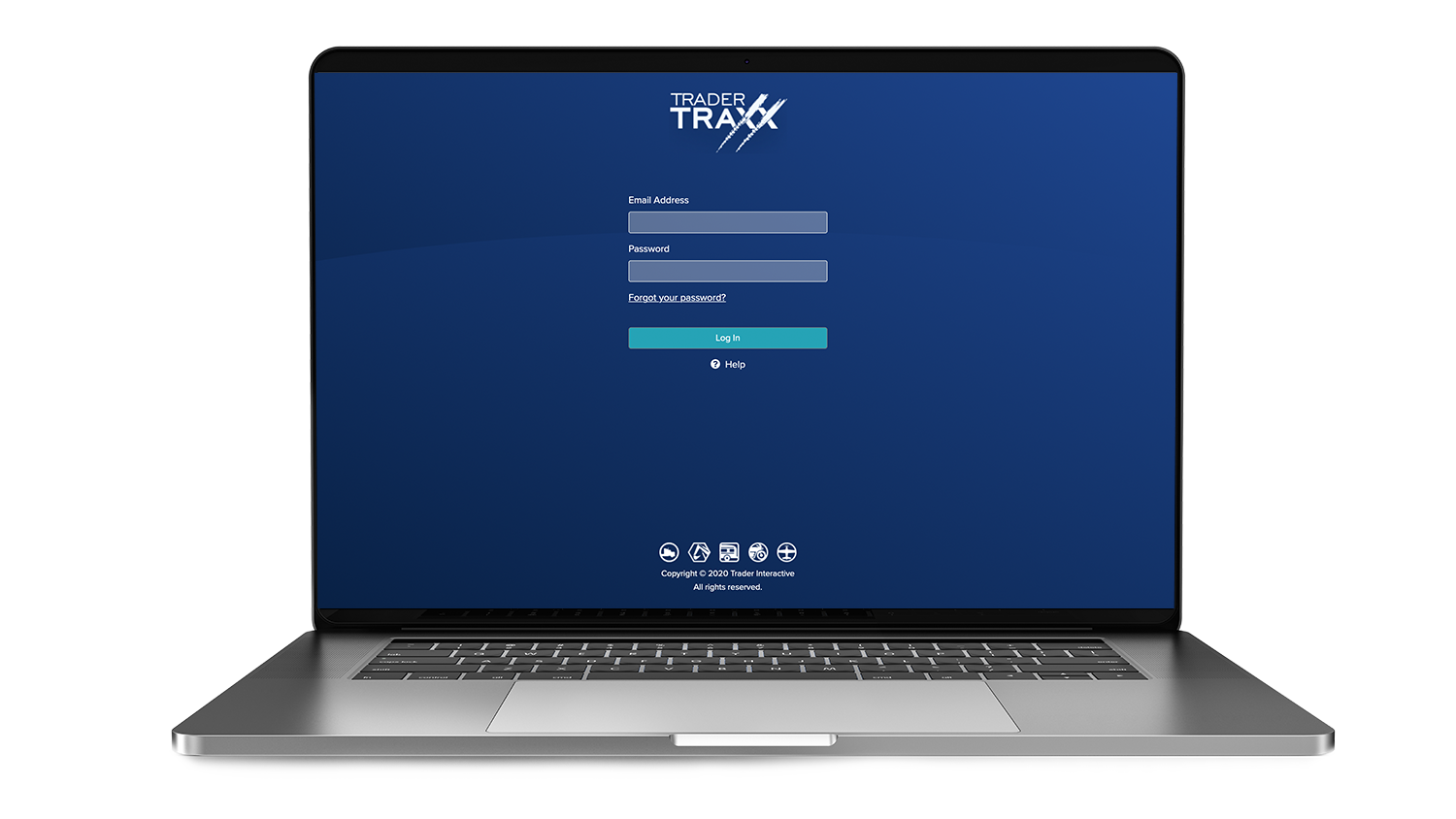 Signing into TraderTraxx is done at www.TraderInteractive.com/TraderTraxx/login. This is a new sign-on URL, but your sign-on username and password is exactly the same as it was before. The previous sign-on address will now redirect to the new URL. If you use the same credentials for multiple Trader Interactive marketplaces, you'll be prompted to select which marketplace to access after signing-on. We've also provided a "Help" link on the sign-on page in the event you need assistance.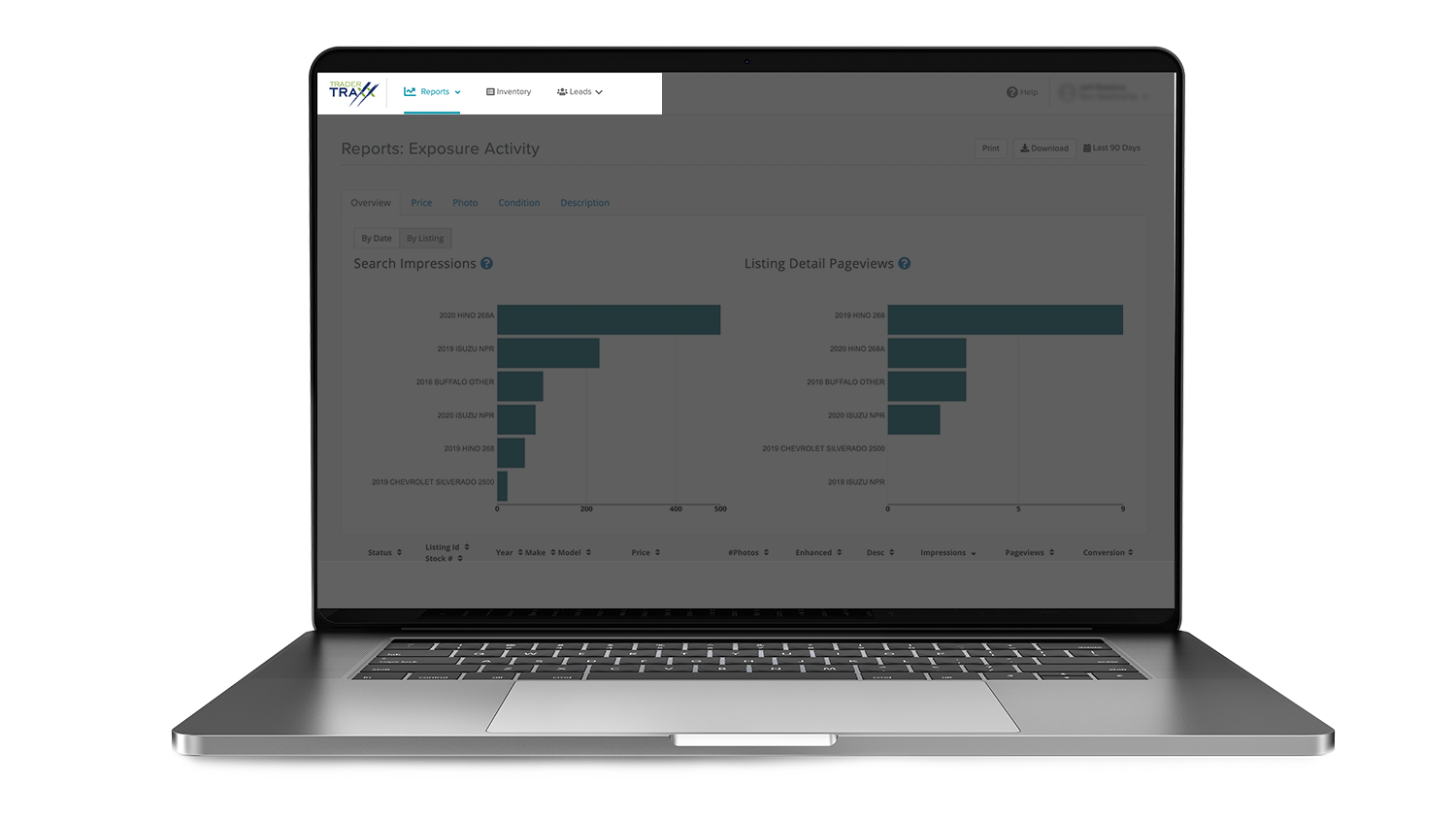 Once you're logged into TraderTraxx, tabs at the top of the screen allow you to select the page you wish to see, including Reports, Inventory, and Leads. Clicking on any of the tabs will provide a drop-down menu where you can select further viewing and functionality options.

In the TraderTraxx Reports tab, we provide data on inventory and advertising performance, including impressions, pageviews, connections, and inventory health. You can also view local and national market insights, including top units, top model years, and inventory volume in the market. As relevant to your dealership, you can toggle:
between Cycle Trader and other Trader Interactive marketplaces, or

between multiple dealership locations.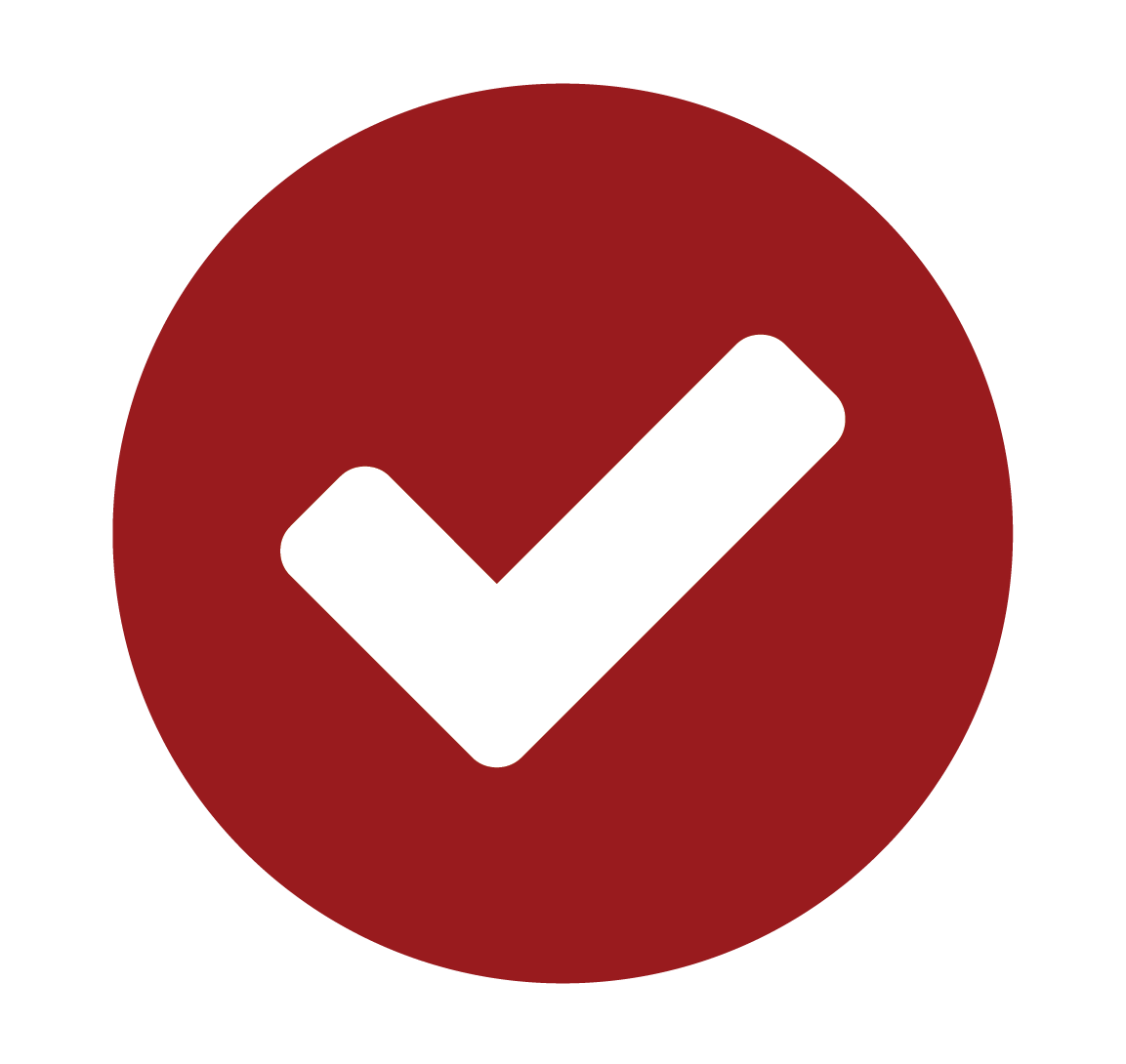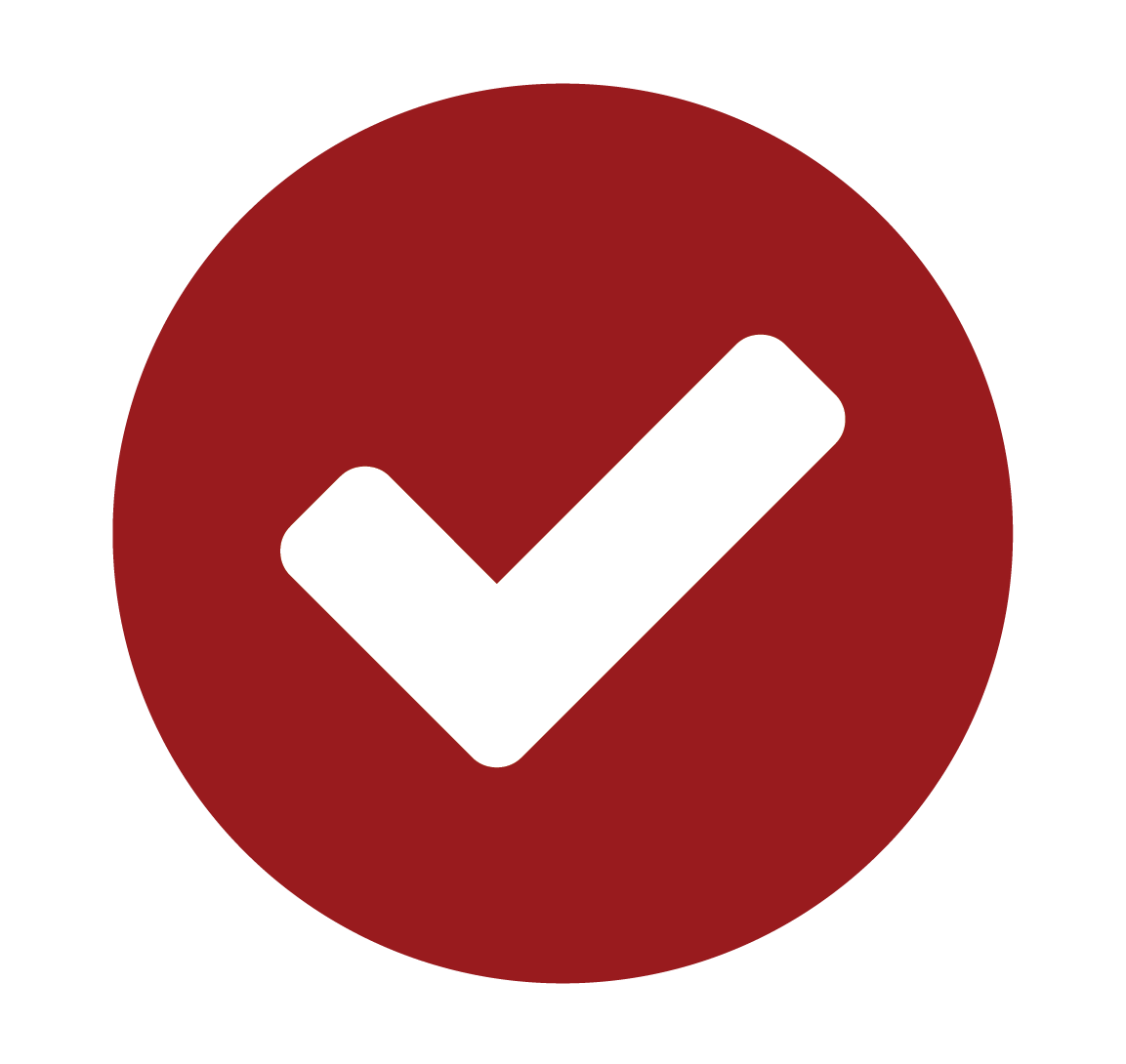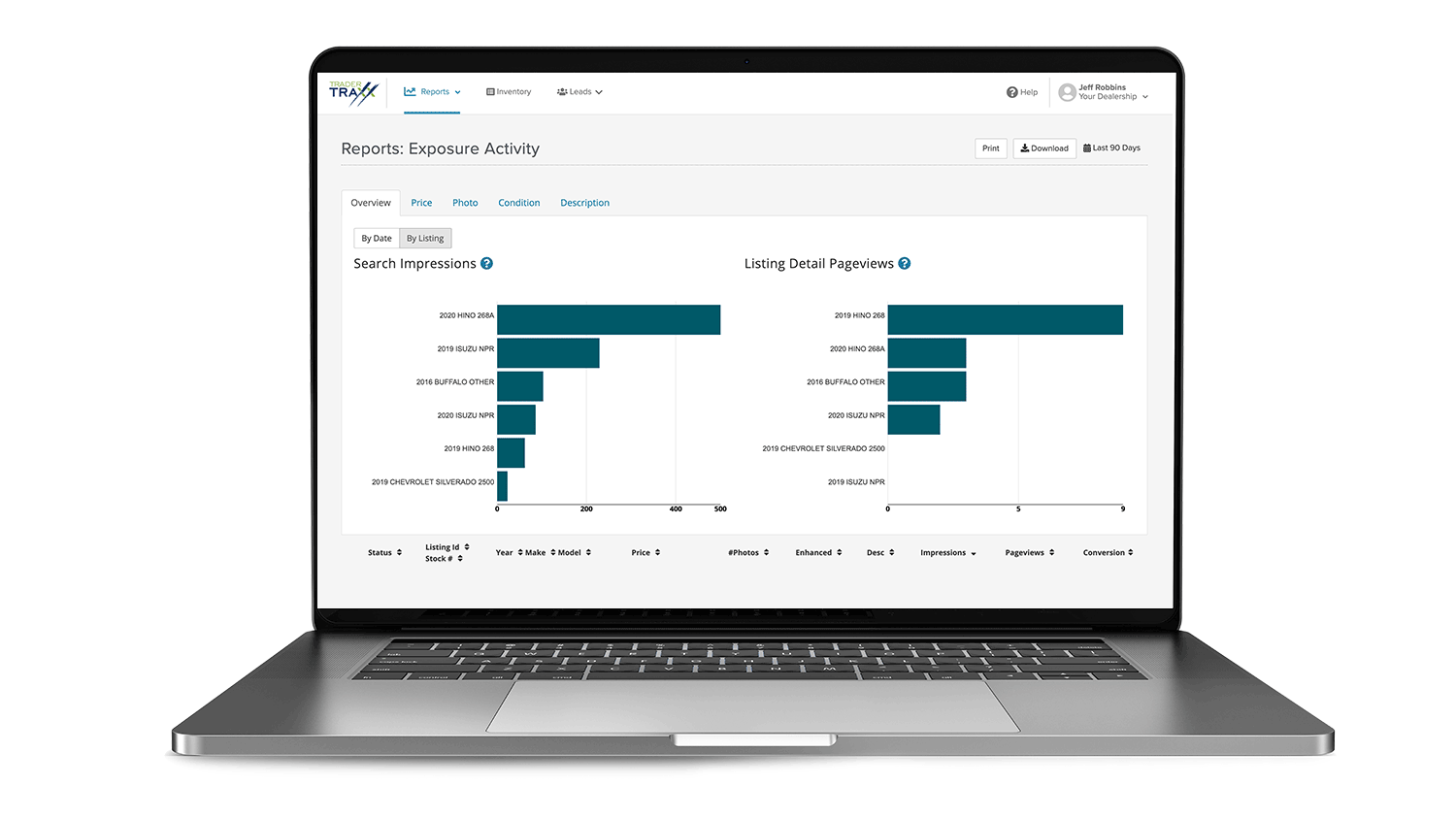 Reports

In the TraderTraxx Inventory tab, you can add, edit, and publish/unpublish inventory on Cycle Trader. This is also where you can add 2D and 3D photos, videos, categories, descriptions, and upfit details — or activate Featured and Premium Ads. If you list inventory on other Trader Interactive marketplaces, or if you have multiple dealership locations, all of your inventory will be consolidated and accessible in the Inventory tab.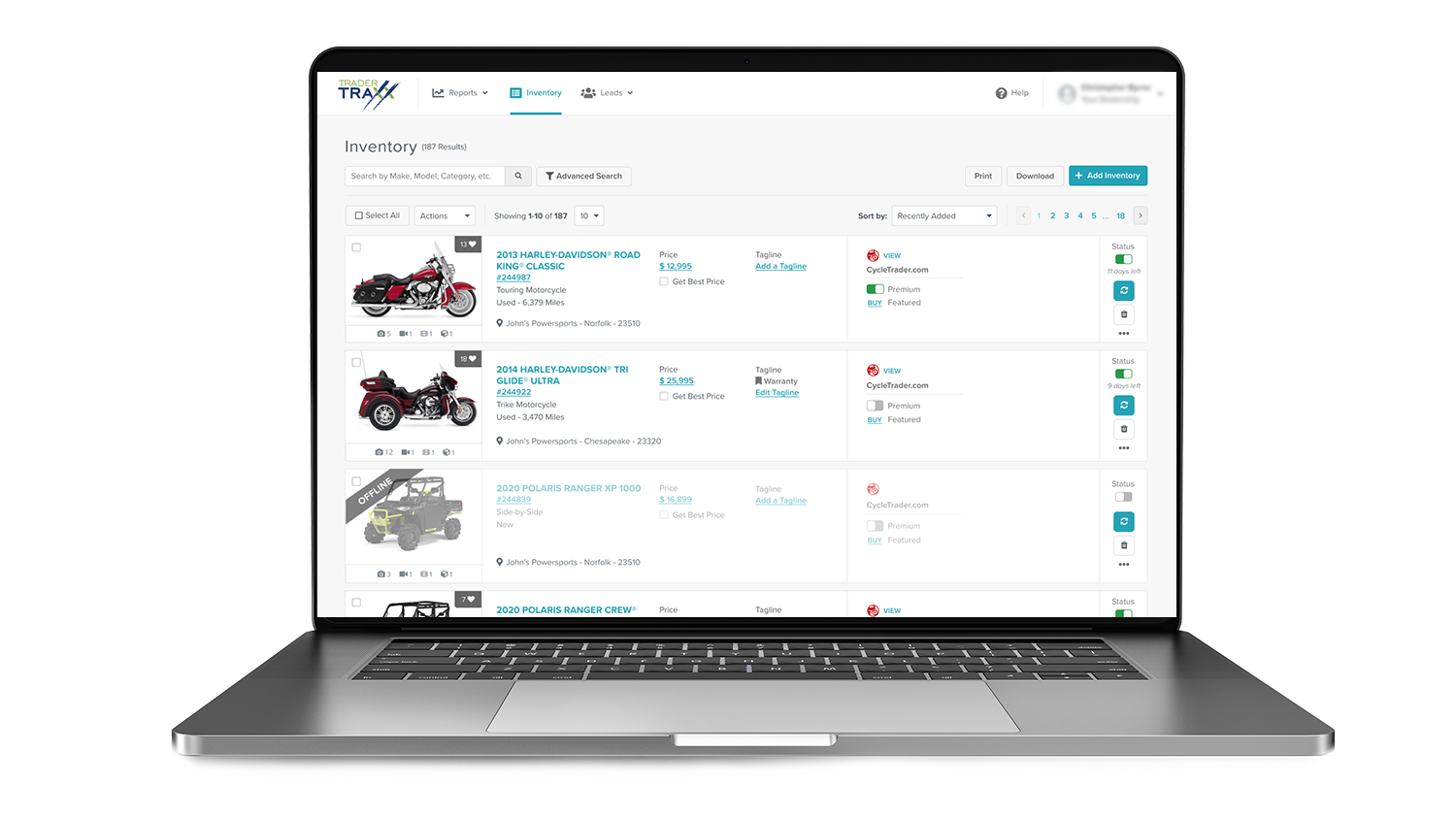 Inventory

In the TraderTraxx Leads tab, you have access to the Lead Manager dashboard. This tool provides you with detailed information about your leads and connections, including emails, calls, chats, texts, and make-an-offer leads. Lead Manager also provides multi-location lead routing, allows you to set up an auto lead-responder, and gives you the ability to assign leads to specific departments or users. When relevant, you can filter leads by Trader Interactive marketplace and/or by dealership location.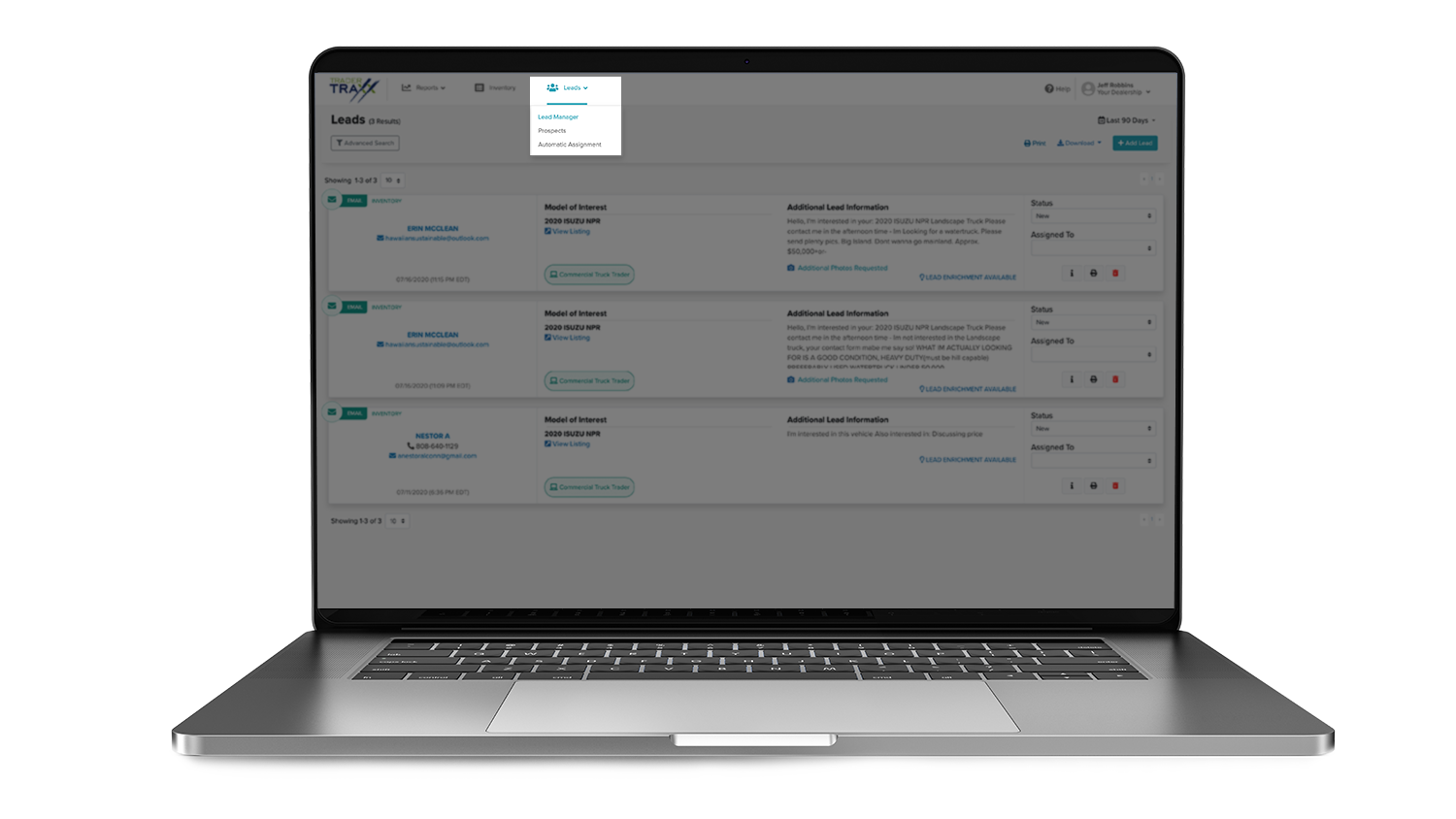 Leads

The Leads tab additionally includes Lead Enrichment data, which provides you with potential buyers' inventory search patterns, including their time in market, high and low price ranges, total listings viewed, and latest units viewed. These insights can help you personalize individual sales conversations and strategically plan your overall advertising.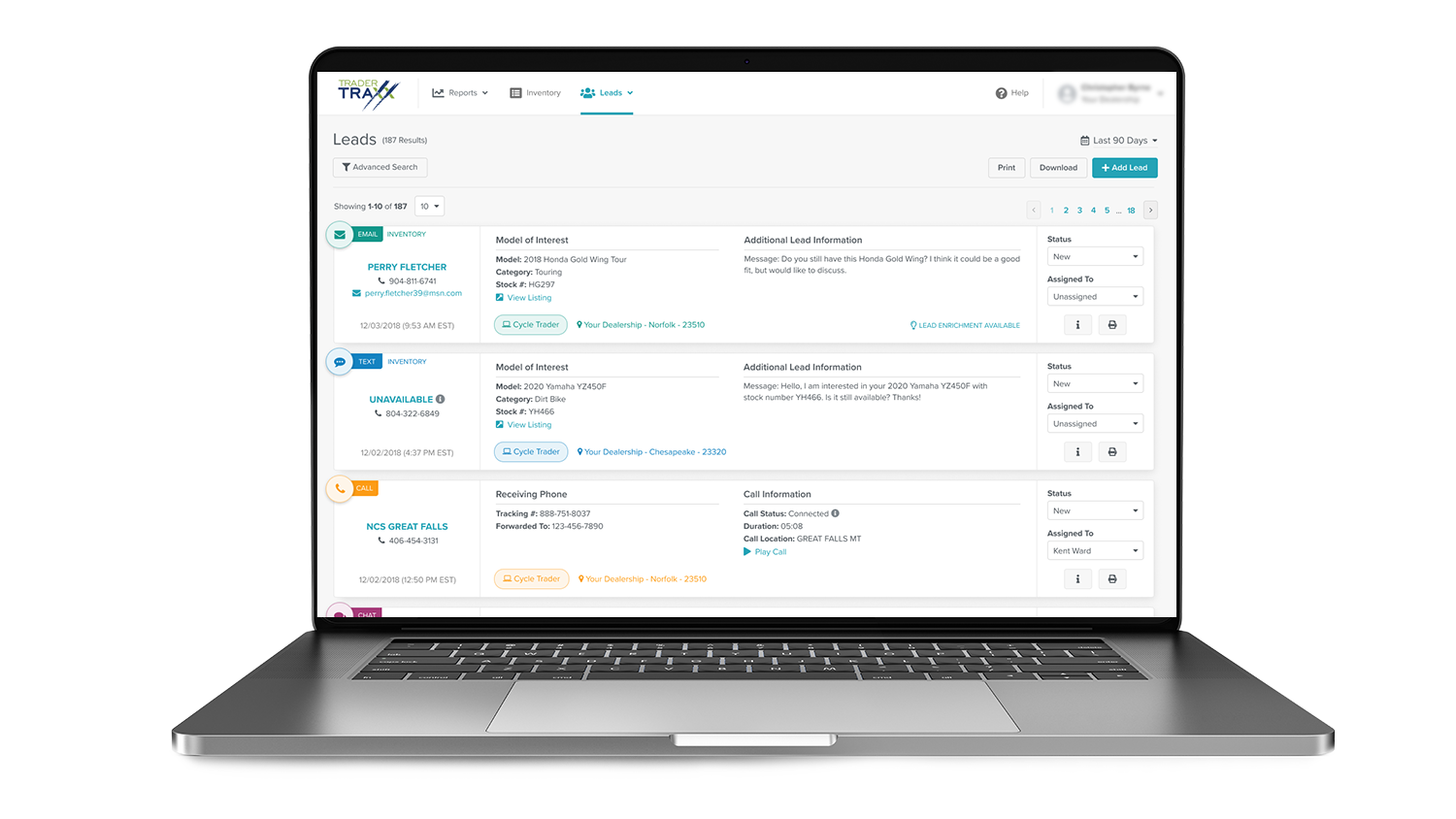 Leads

At the top-right of the TraderTraxx homepage, you can also access your Dealer Profile and User Settings.
The TraderTraxx Dealer Profile is where you can manage your public profile, including your logo, video, contact information, dealership "About" information, and your Dealer Gallery where consumers can browse all of your listed inventory. Additionally, you can now turn on/off various Calls-to-Action to be seen by consumers viewing your profile. The Dealer Profile is also where you can determine lead notification recipients. If you have multiple dealership locations, you can easily toggle between locations.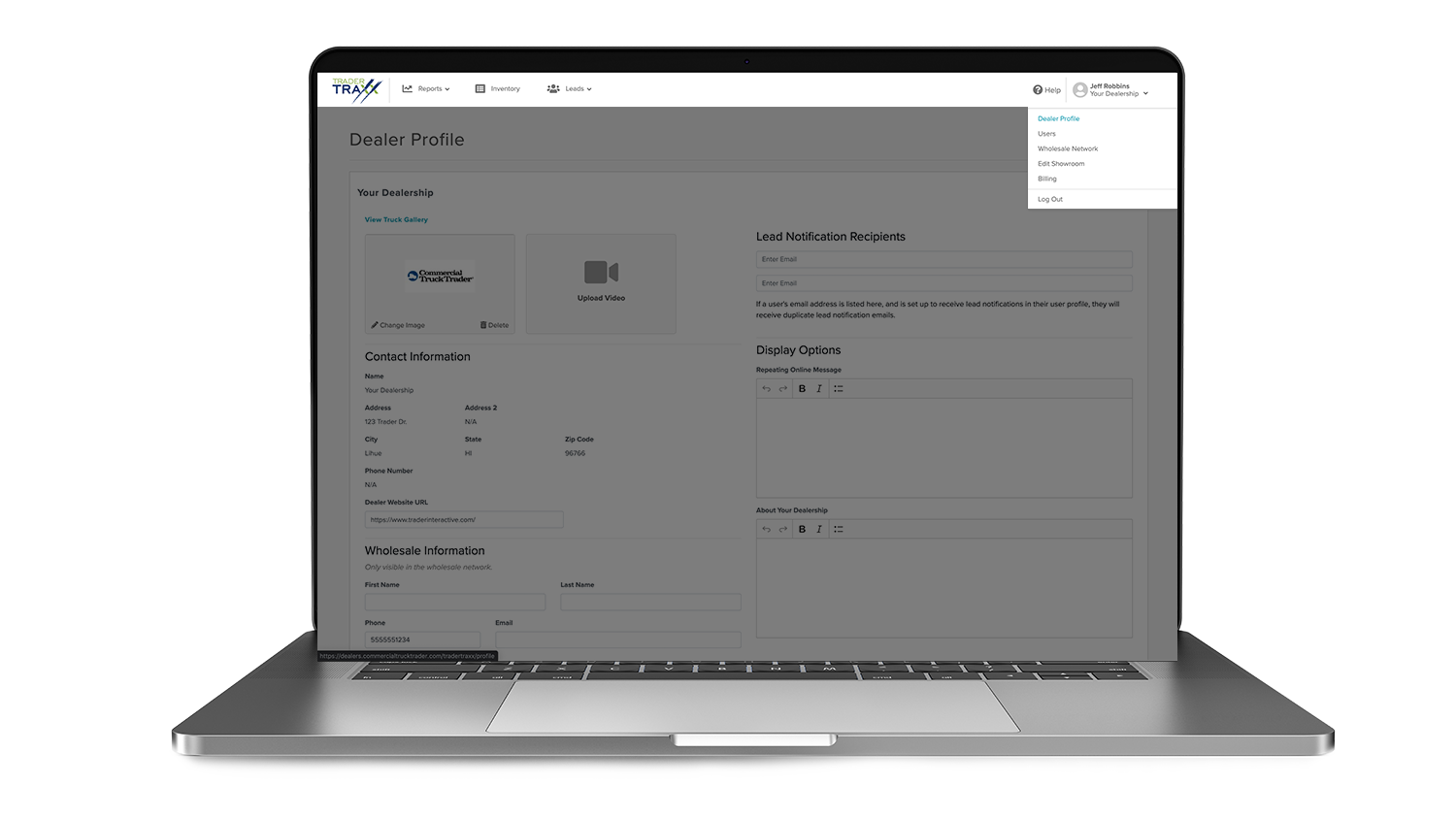 Dealer Profile

At the top-right of the TraderTraxx homepage, you can also access your Dealer Profile and User Settings.
Under the TraderTraxx User Settings, you can control which locations to which any given user has access. Users that are logging in will only have access to the locations that have been assigned to them (including reports, inventory, and leads).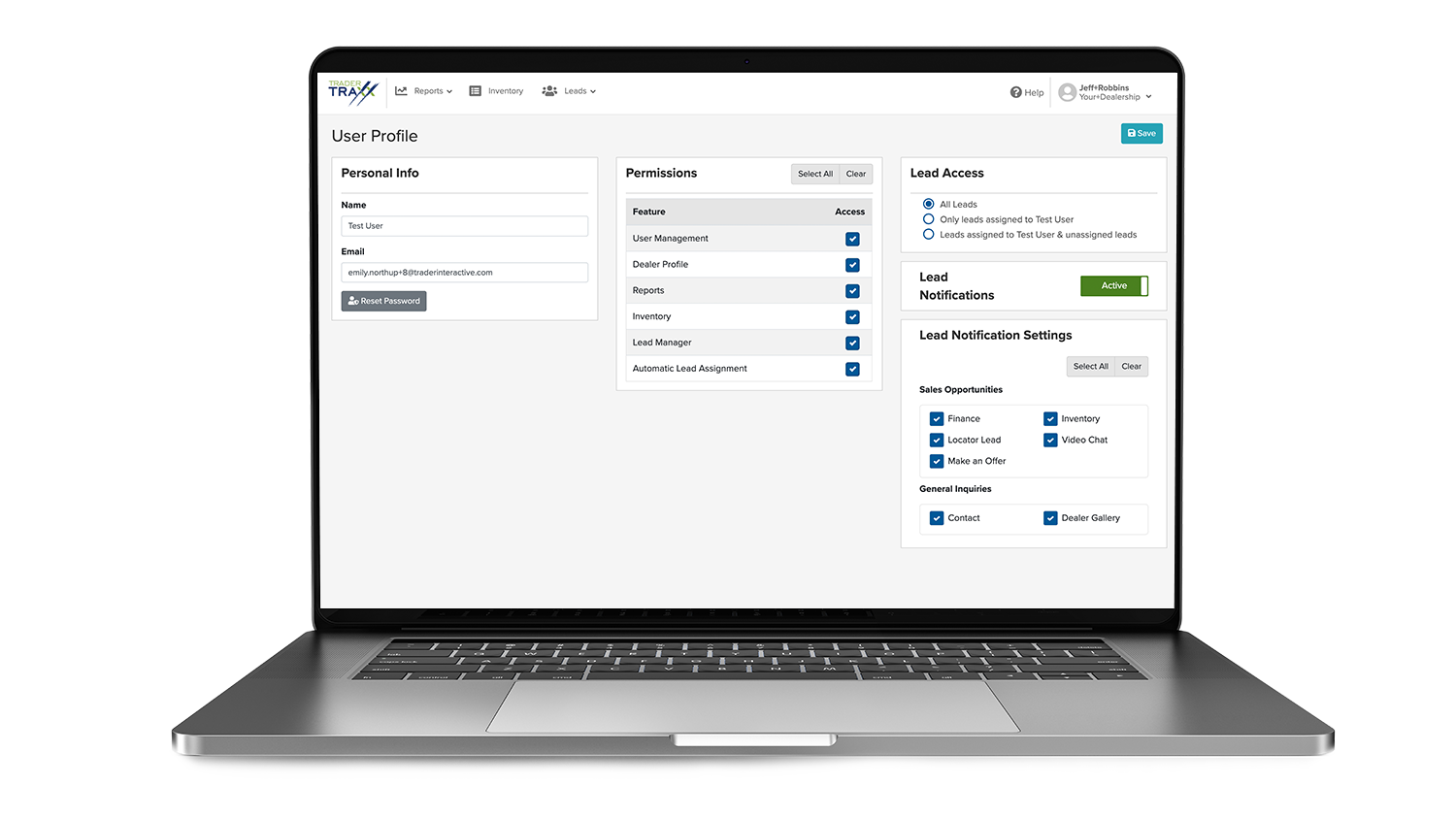 User Settings
Inventory Tips
Quick Tips For Moving More Units
The dealers who sell the most inventory are the ones who take the time to build, edit, monitor, and optimize their listings.
Here are some fast tips for selling on Cycle Trader:
Hover over image to pause the carousel

Upload high-quality photos and images of the actual unit (not stock photos) that show off the interior and exterior of the unit at multiple angles. On Cycle Trader, listings with photos generate 58% better engagement and have a 4.6X higher clickthrough rate than listings without them.

Photos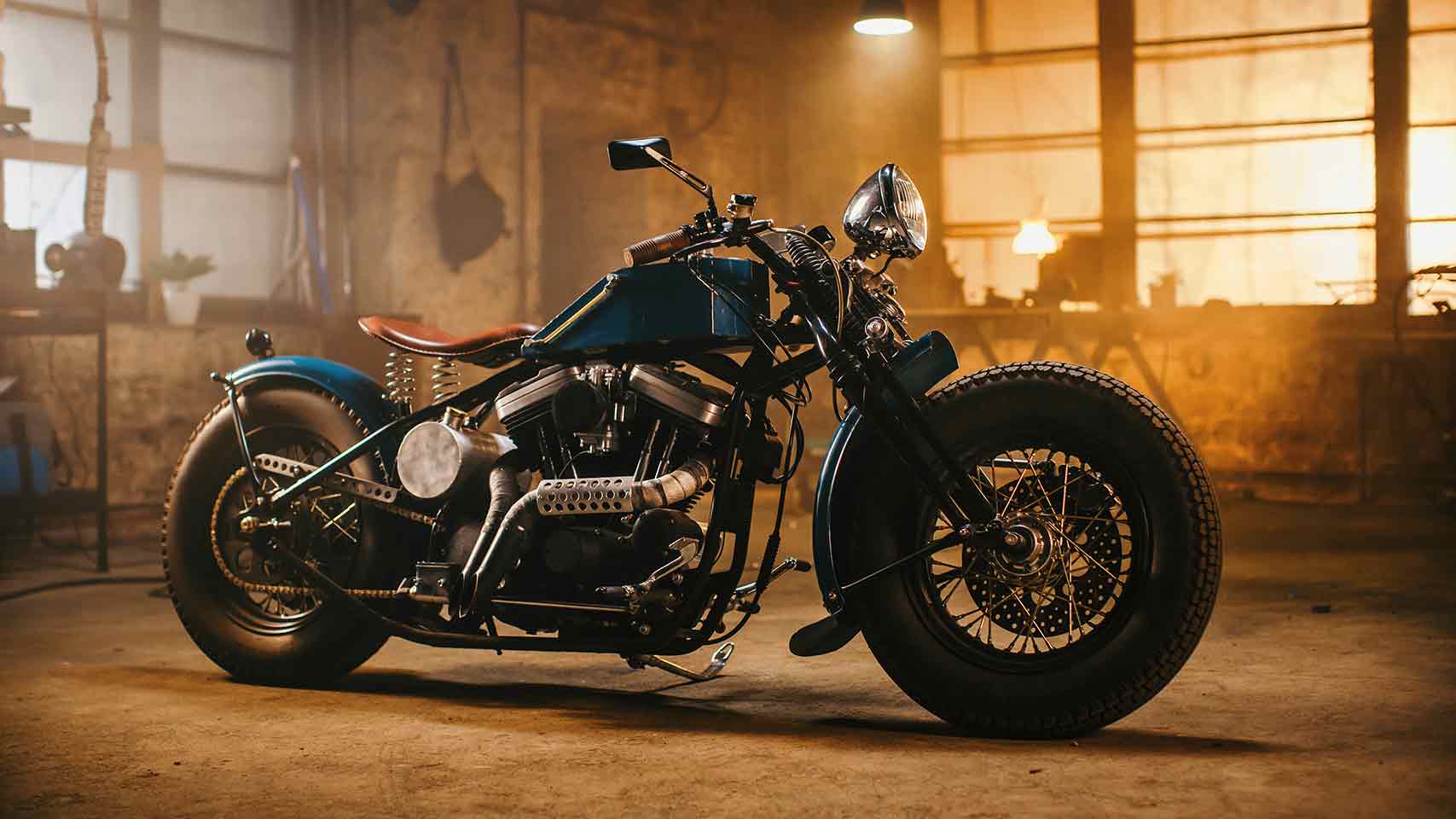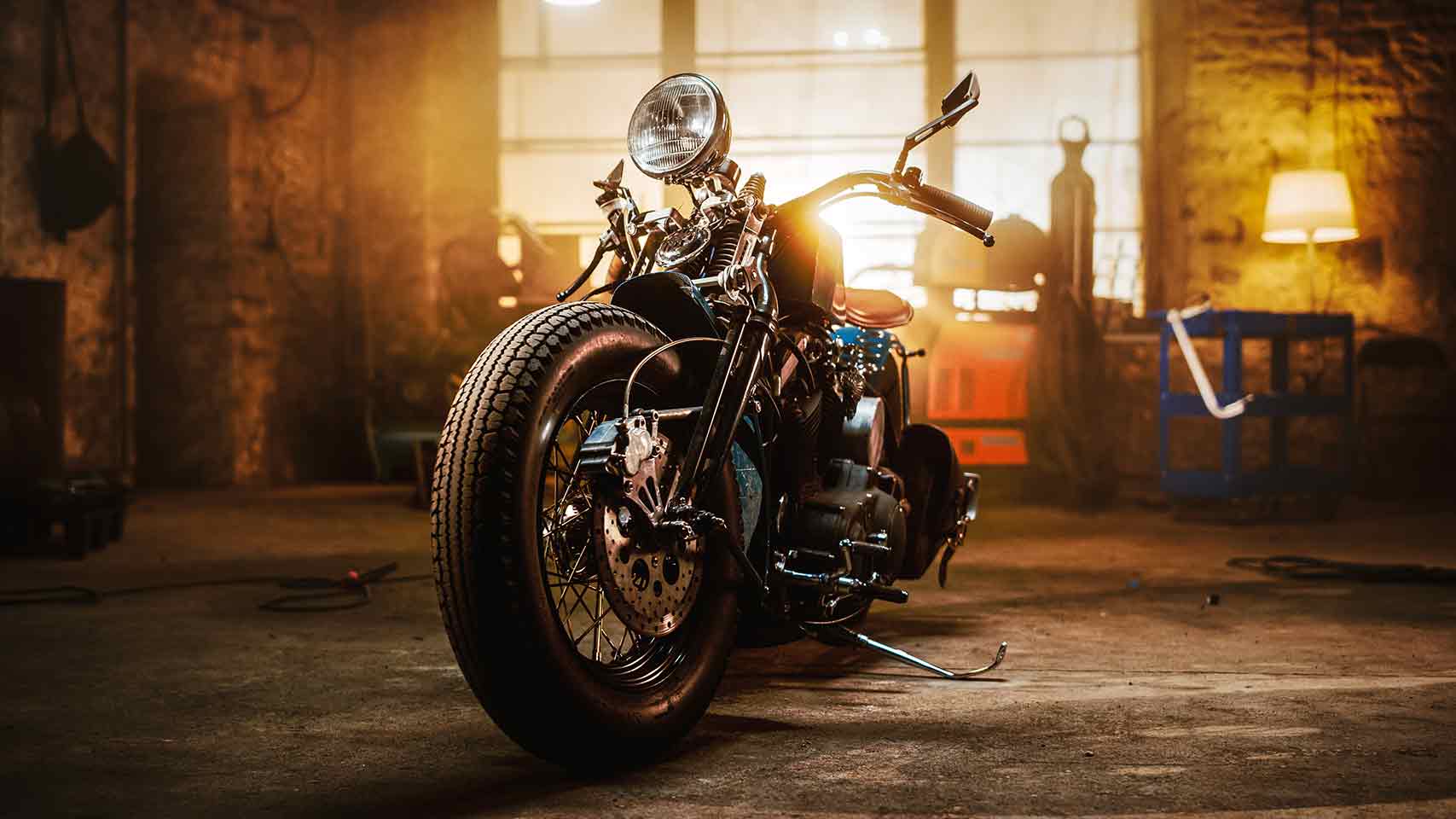 360°

Trader360
Create 360° interactive images directly in the TraderTraxx app on your smart device, helping to foster deeper engagement with prospects and increase buyer confidence with this exciting feature.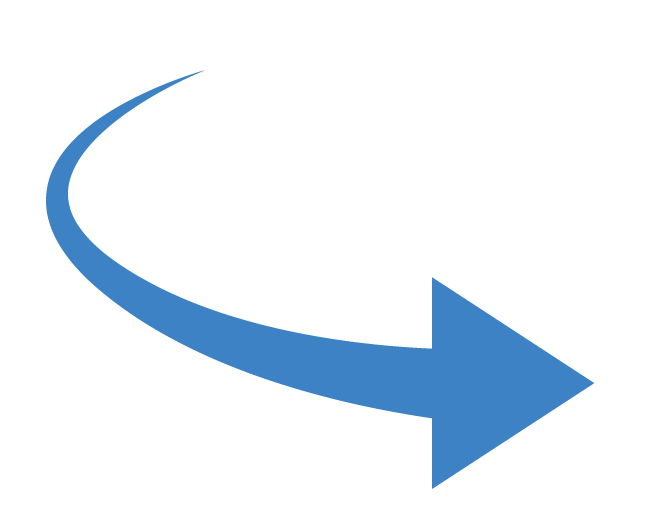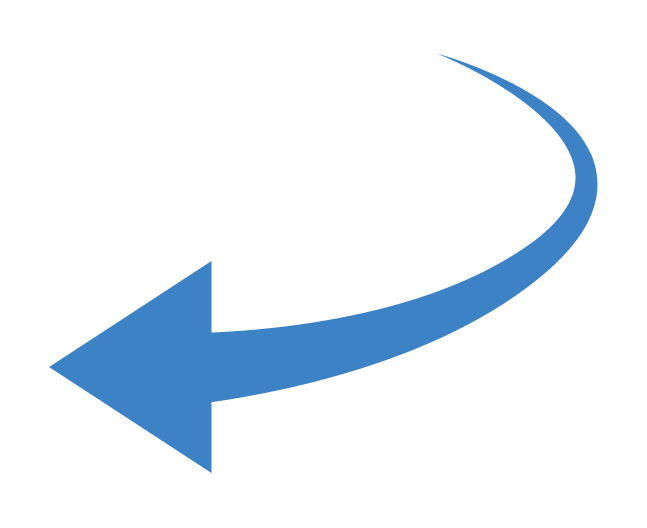 Include a price, as it is one of the most important pieces of information consumers look for and most will simply move on to other units if your listing does not provide a price. On Cycle Trader, listings with pricing information generate 2X more impressions and have an 8X higher conversion rate than listings without that information.
Pricing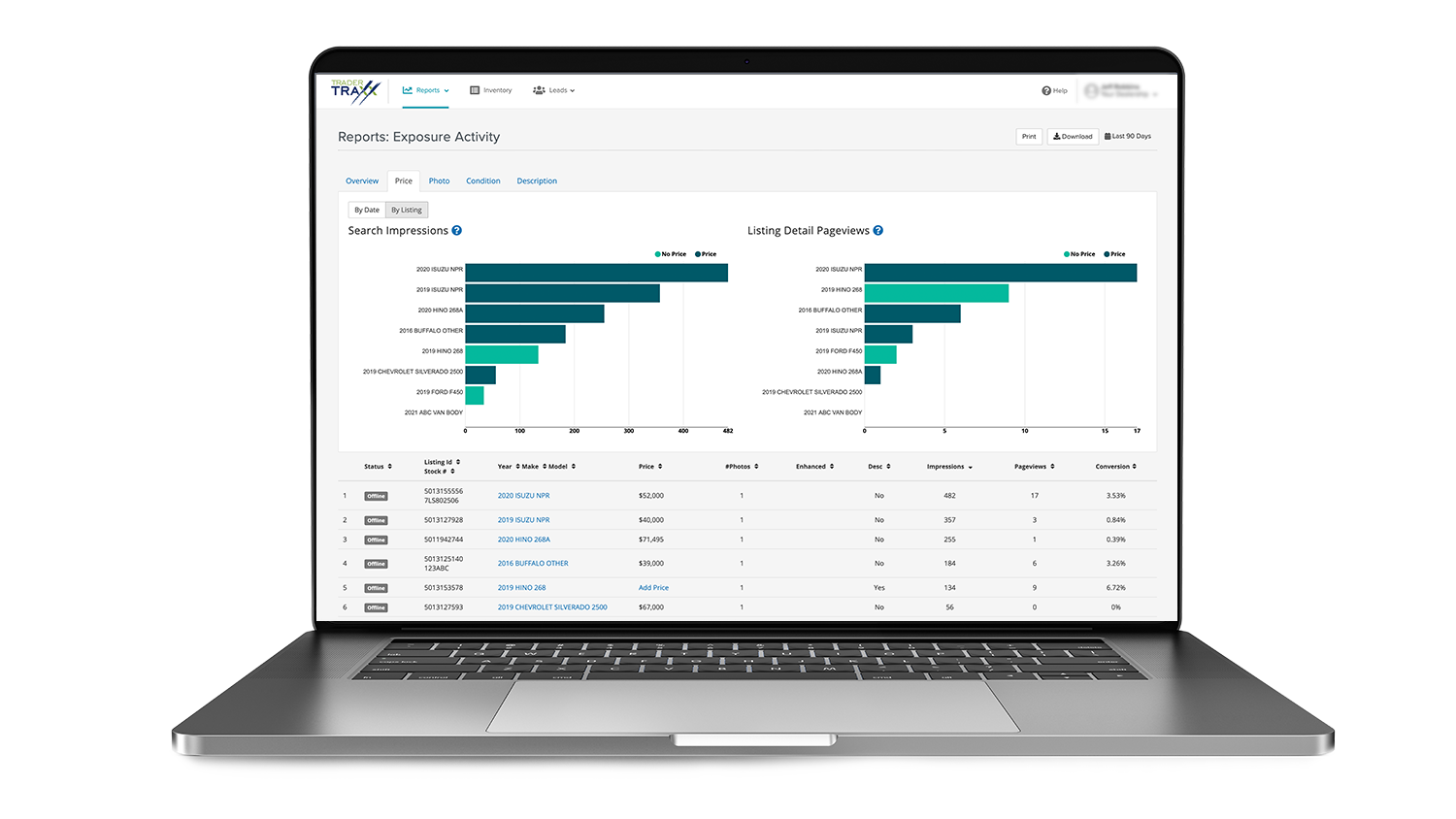 Damage: Be up-front about any major or minor damage to the unit in both photos and the description.
Description
Provide a comprehensive description with any and all important information about the unit. More details increase buyer confidence and accurate keywords help your unit rank higher in search results and be found by relevant shoppers.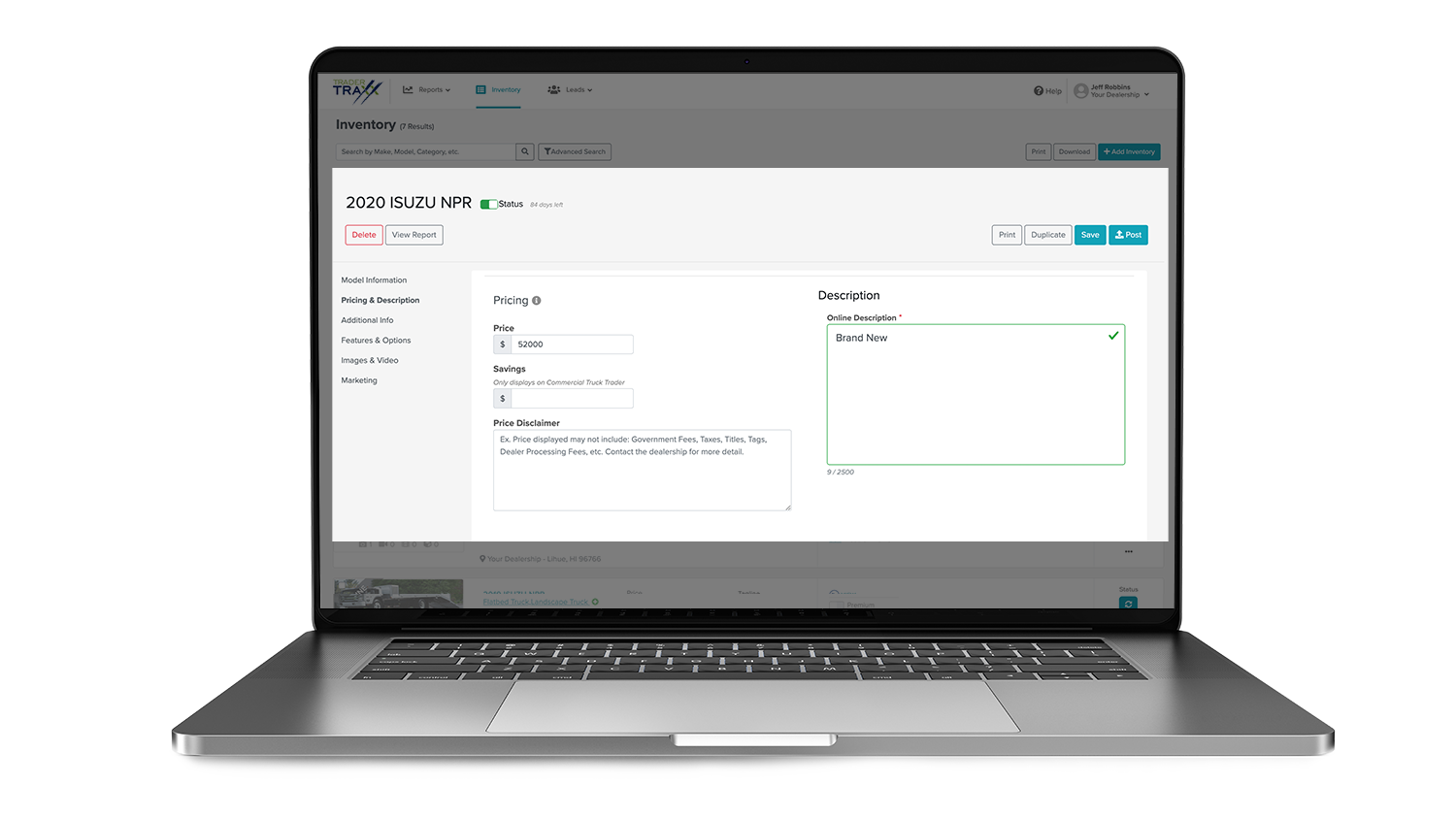 Take advantage of your ability to activate Featured and Premium Ads for your listings, helping them be seen by more prospects.
Enhanced Ads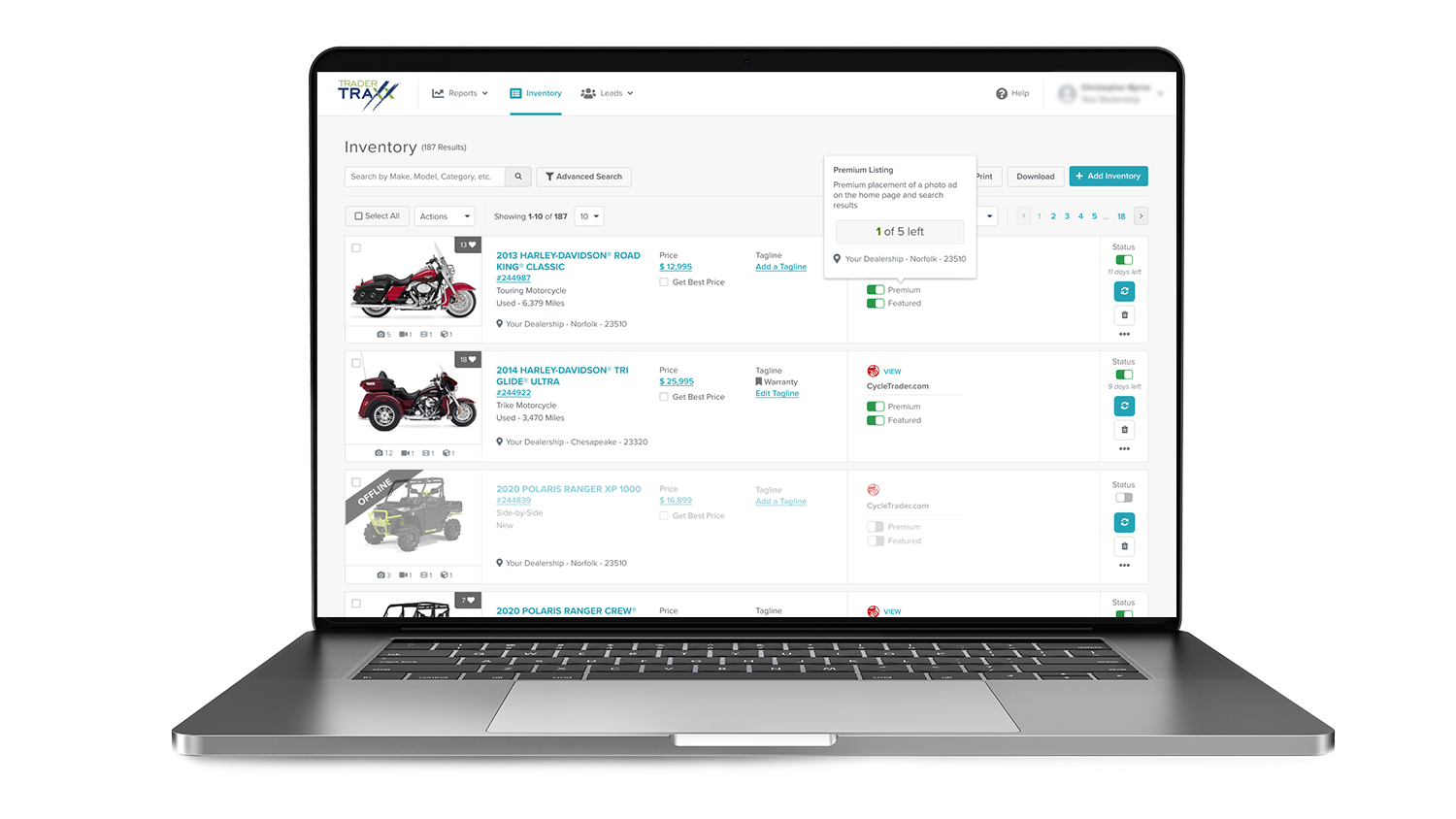 Communication
Utilize all of the communication features offered on Cycle Trader, including email, phone calls, chat, and text, in order to reach more consumers. You can easily track and assign leads in the TraderTraxx Lead Manager. Additionally, be sure to respond to a lead within one business day so you do not lose that business to a competitor.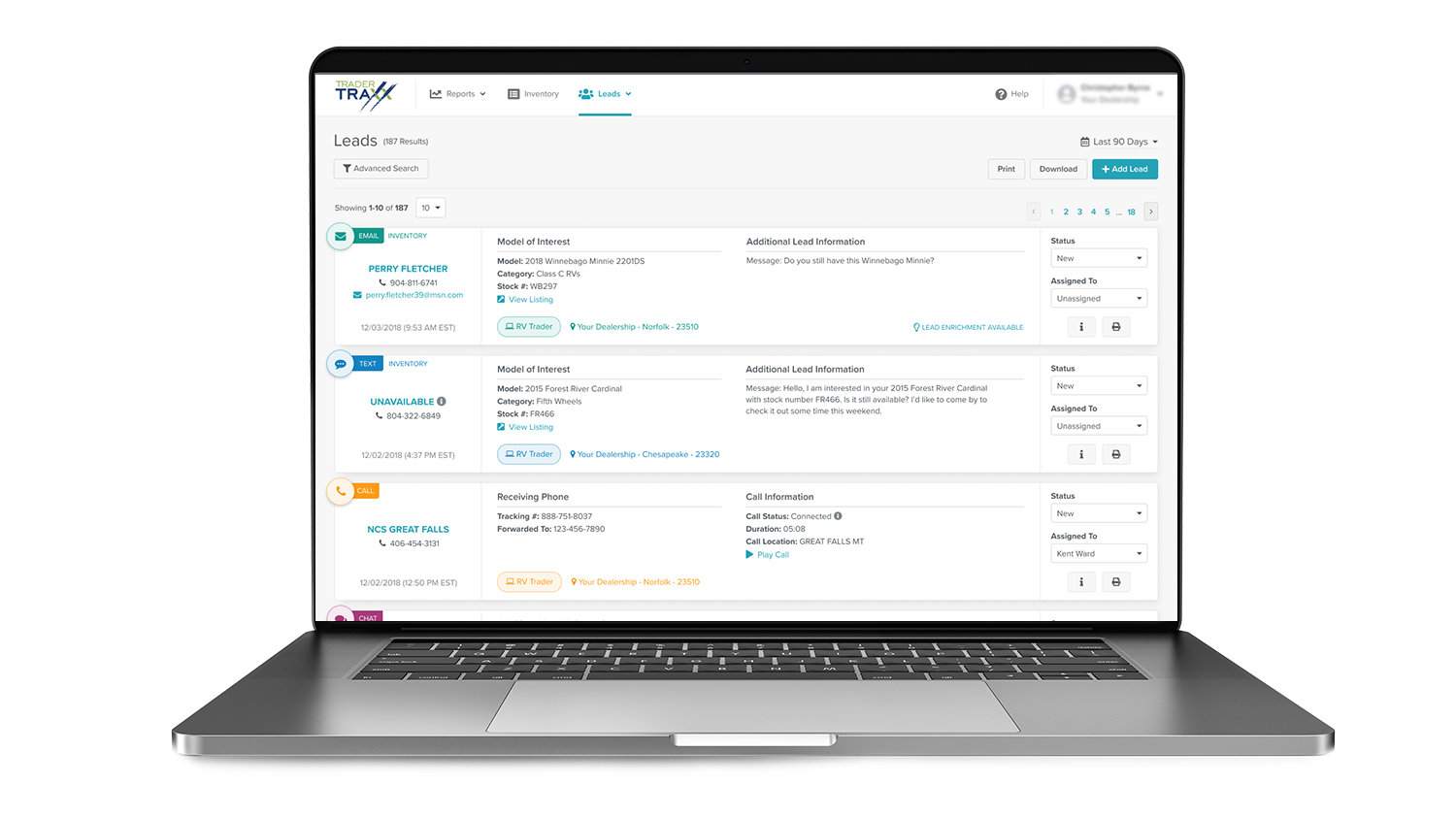 Consumers' preference for digital communication and sales has dramatically increased, so consider offering live video chat appointments and unit inspections. We've recently added the option for consumers to request a video chat with dealers to meet this emerging need.
Live Video Chat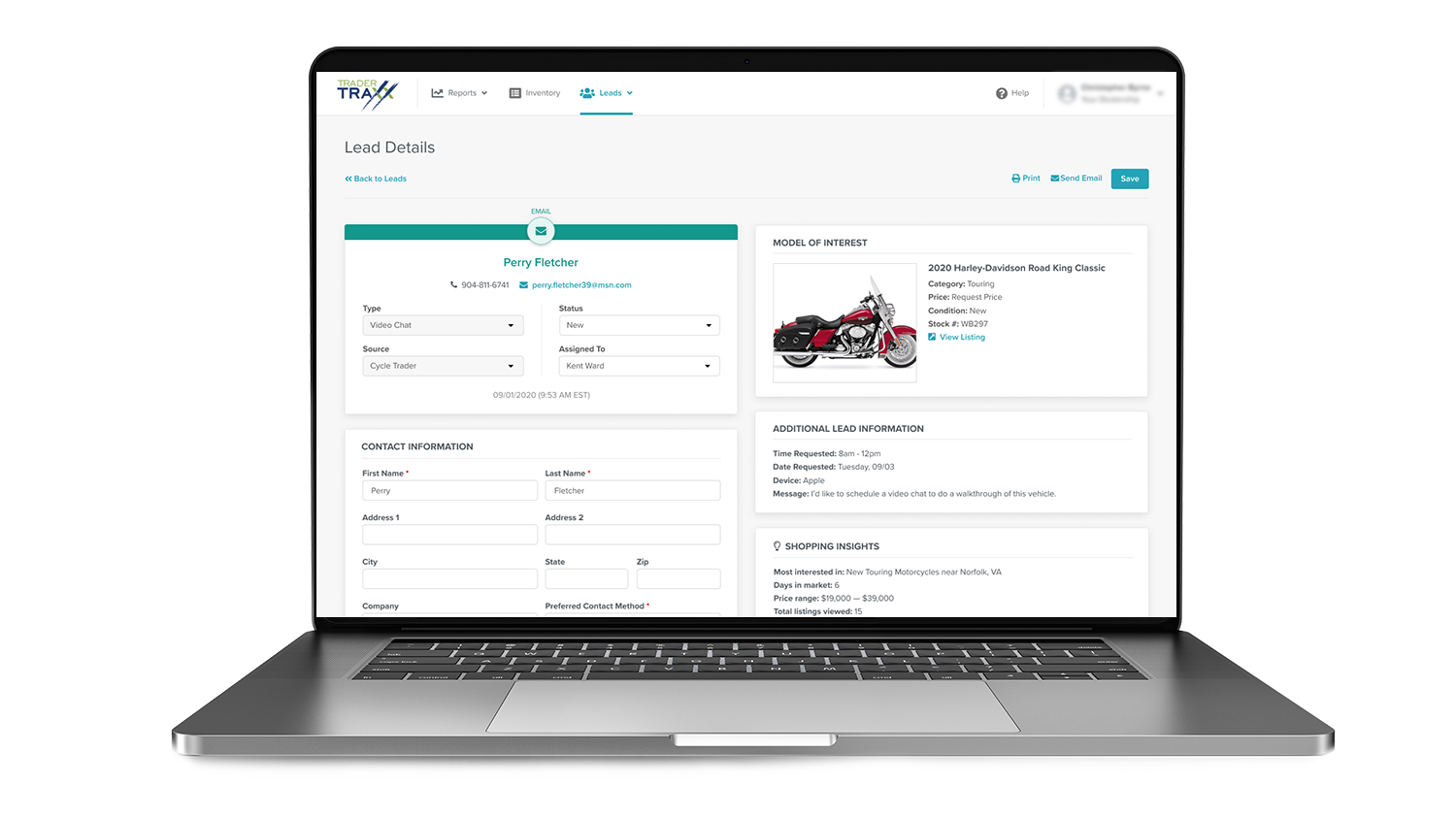 Reporting
Use TraderTraxx reporting to closely monitor your business and adjust your sales strategies accordingly.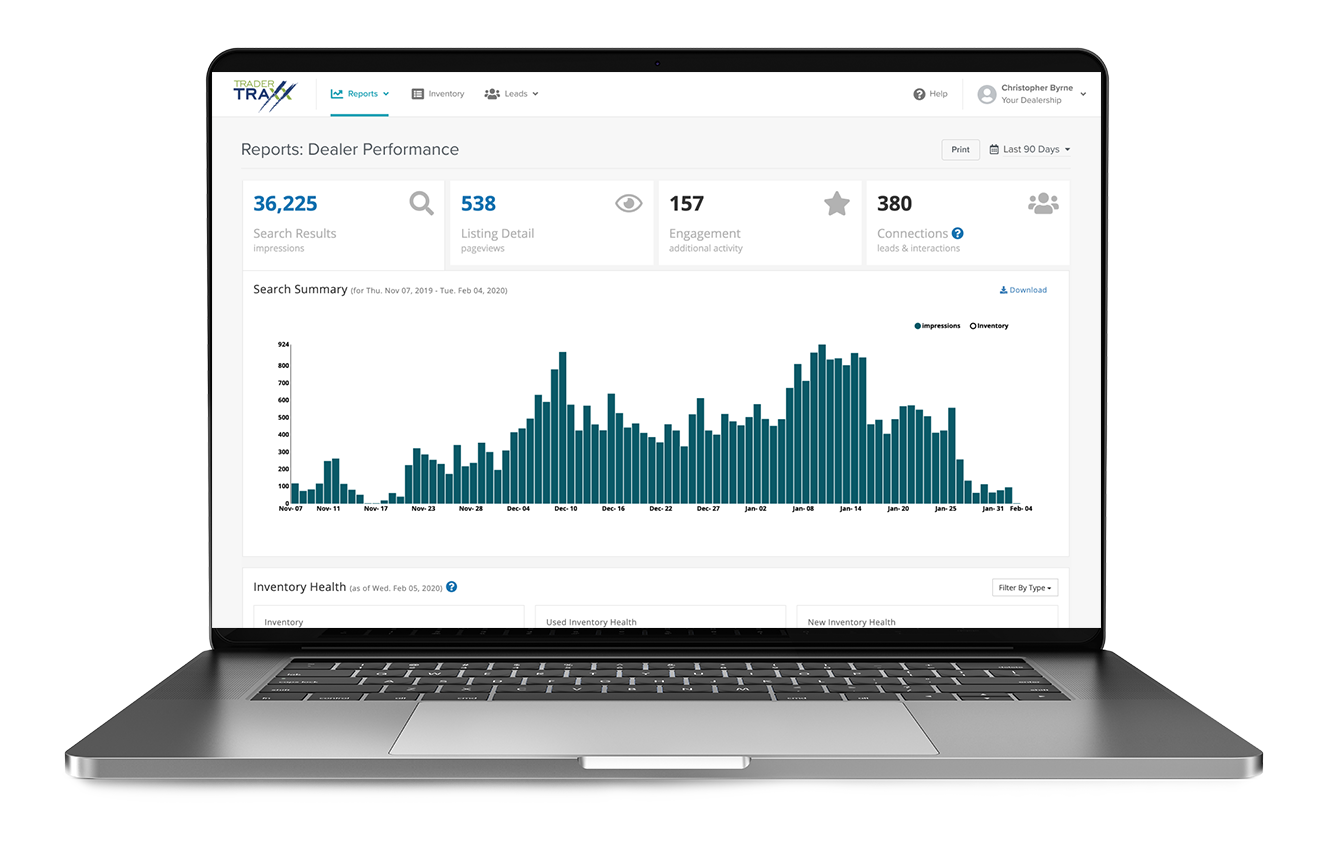 Cycle Trader
Dealer Media Kit
Articles from
Cycle Trader
If you're struggling with navigating or using TraderTraxx, please call our Dealer Help Line at 1-888-543-0101.
Want to learn more about our suite of services?